Appointy is looking for fresh, young talent to add to its engineering and non-tech teams. And for the first time, we are extending our search to IIIT Bhopal. If you have a desire to learn, and want a taste of the startup life, this is your chance! 
In a nutshell: Everything you need to know about the Appointy internship
Joining in: Second week of October
Internship type:  Paid internship (part-time during semesters & full-time during vacations)
Duration: 5:30 PM – 8:30 PM on weekdays, 11 AM – 4 PM on Saturdays (~20 hours a week with fixed timings)
PPO opportunities: Available. (We've offered 26 PPOs so far and looking for more awesome people to join our team)
Profile: Intern, Product Engineering | Intern, Marketing and Sales
Who can apply: We don't have a pointer or branch criteria. Anyone from the second or third year can apply
Registration Link:

The form closes on September 25,2019 at 11:59pm.
Recruitment Process
Round 1: Fill the Registration form (links above). Follow the instructions on the registration page closely to stand a better chance at getting shortlisted
Round 2: Shortlisted applicants will be invited to our office for the Task Round.
Round 3: The interview. We're crazy people and might like you solely on the basis of what food you like [just kidding, but things really go crazy in the interview]. We give significant weight to the personality and thought process along with the skills and experiences while choosing our interns.
4 reasons why Appointy is the perfect place for you to kickstart your career
1. Work with the founders
At Appointy, you work directly with the makers and the achievers. Understand the intricacies of running a startup and the major challenges young entrepreneurs face, from our veterans themselves. Get a first-hand experience of how visionaries think differently and learn from their diverse experiences, breakthroughs, and mistakes.  
2. Leave your mark in the world
As an intern, you will be a part of our core team – contributing in and tackling real-world challenges from Day 1. To make it easier, a fast-paced training program will equip you with the latest industry knowledge and get you started. You will work on a product that is used by thousands of people around the world every day. 
3. An end-to-end learning experience
Learn to think the right way, the smart way. Take on challenging tasks and break departmental borders to become an all-rounded individual. The professional skills you learn will provide you a strong foundation to achieve any goals you might have in life. 
4. An awesome office and work culture: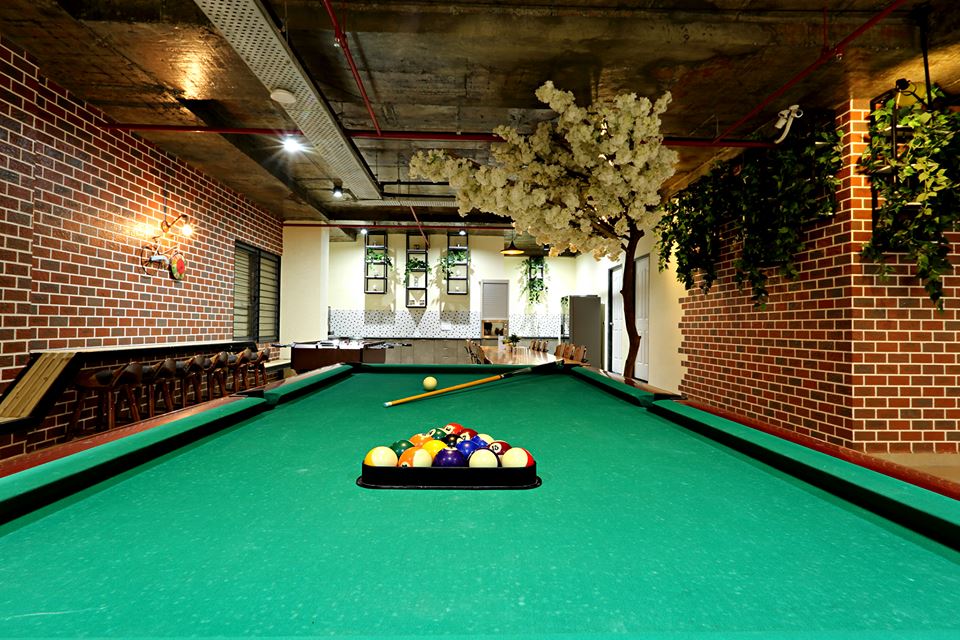 To relieve yourself or freshen up your mood, Appointy has all of these at its office! Just in case, you feel like you aren't into Air Hockey, then a game of pool might just chase away your drudgery! And last but not the least, if nothing works, there is table tennis to the rescue!
The stocked larder at the office is a dream come true. From Gaurav's exceptionally delicious five-spice Maggi (topped with crushed Lays) to steaming Hot Chocolate with Caramel syrup and Oreos; there enough free and delicious food to satiate your appetite and crazy chef curiosity.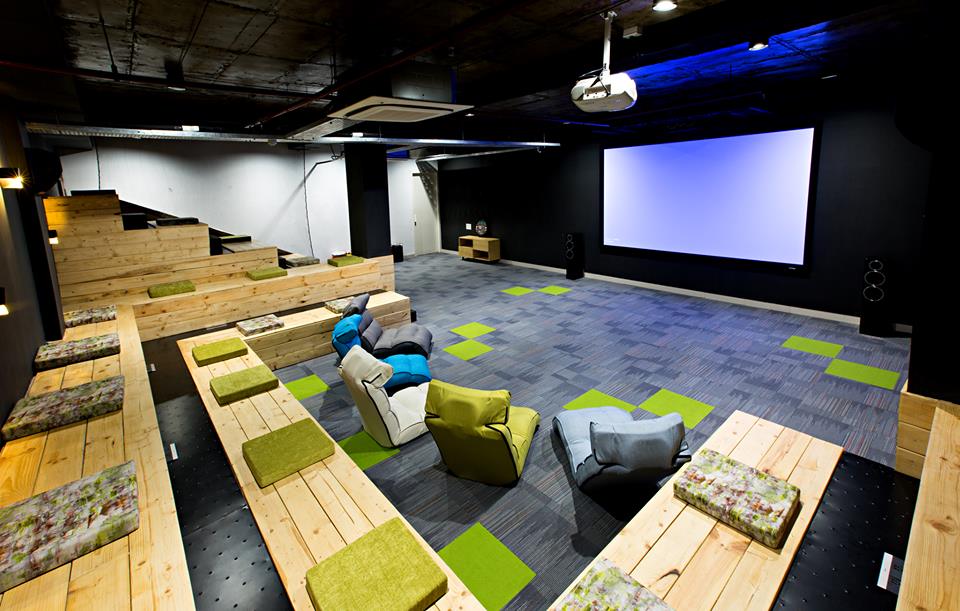 Imagine how cool it'd be if you could sit with all your friends and watch a movie or a cricket match on a giant 150" Screen. It'd be legendary.
Still not convinced? There's more!
Here's the thing. The fun at Appointy isn't restricted to the office premises. Appointy likes to mix it up. Every month, Appointy plans fun outings for its interns to get to know each other better. These outings range from Bowling games and Go-karting challenges to a peaceful retreat in nature's lap at some forest resort.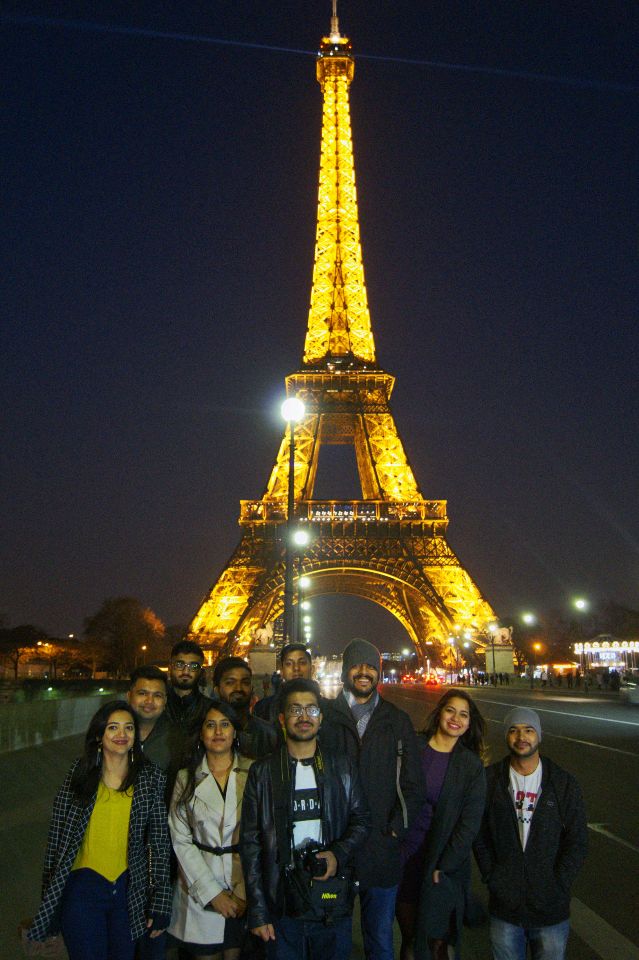 Apart from the regular off-site trips and long drives, every year Appointy takes its employees and PPO interns on an international trip! Talk about surreal. 😀
On this year's trip, the gang went to Paris, Brussels, and Amsterdam!😎
---
How can you manage a part-time internship with your college schedule?
Don't worry! An Appointy internship along with college is quite feasible. During your semesters, you will be required to come to the office for at least 3 hours on weekdays and 4-5 hours on Saturdays. However, we always ensure that your work at Appointy does not affect your academics and college commitments and hence, you are given at-will leaves during exam months.
---
So are you ready?
The registration link went live on September 23, 2019. Did you fill the form yet?
PS: Don't forget to join the Facebook event and Instagram page for regular updates!