Who says you have to talk serious stuff in office meetings? Here's the story of how this doesn't happen at Appointy-
Well, once while me, Anviti, Akshay and Pratik were discussing serious work with Sarang (COO, Appointy), he just came up with the idea that let's go Go-Karting someday.
This also happened to be our first planned trip at Appointy. The date set was 6th of February.
So we set off in two brand new cars from office- a XUV and a BMW. The ride by the Kerwa dam with the early morning light was just too awesome. Unfortunately, I and Anviti couldn't go as we weren't well. Hariom had other COMMITMENTS *wink wink* and couldn't make up as well. Guess what that could be!
Once there, the ones who had a good hand at it started squabbling over the red car as this one was the fastest. Who would want to miss this advantage! In the first round Nemesh (CEO, Appointy) won. How? He had the red car. Well, he has got some really good negotiation skills.
In the next round, all the interns were up for the race. Pratik led most of the race, in one of the slowest car which was followed by a lot of bragging. He won not because of the driving but because of his solid defensive strategy to not let anyone pass him till the last lap.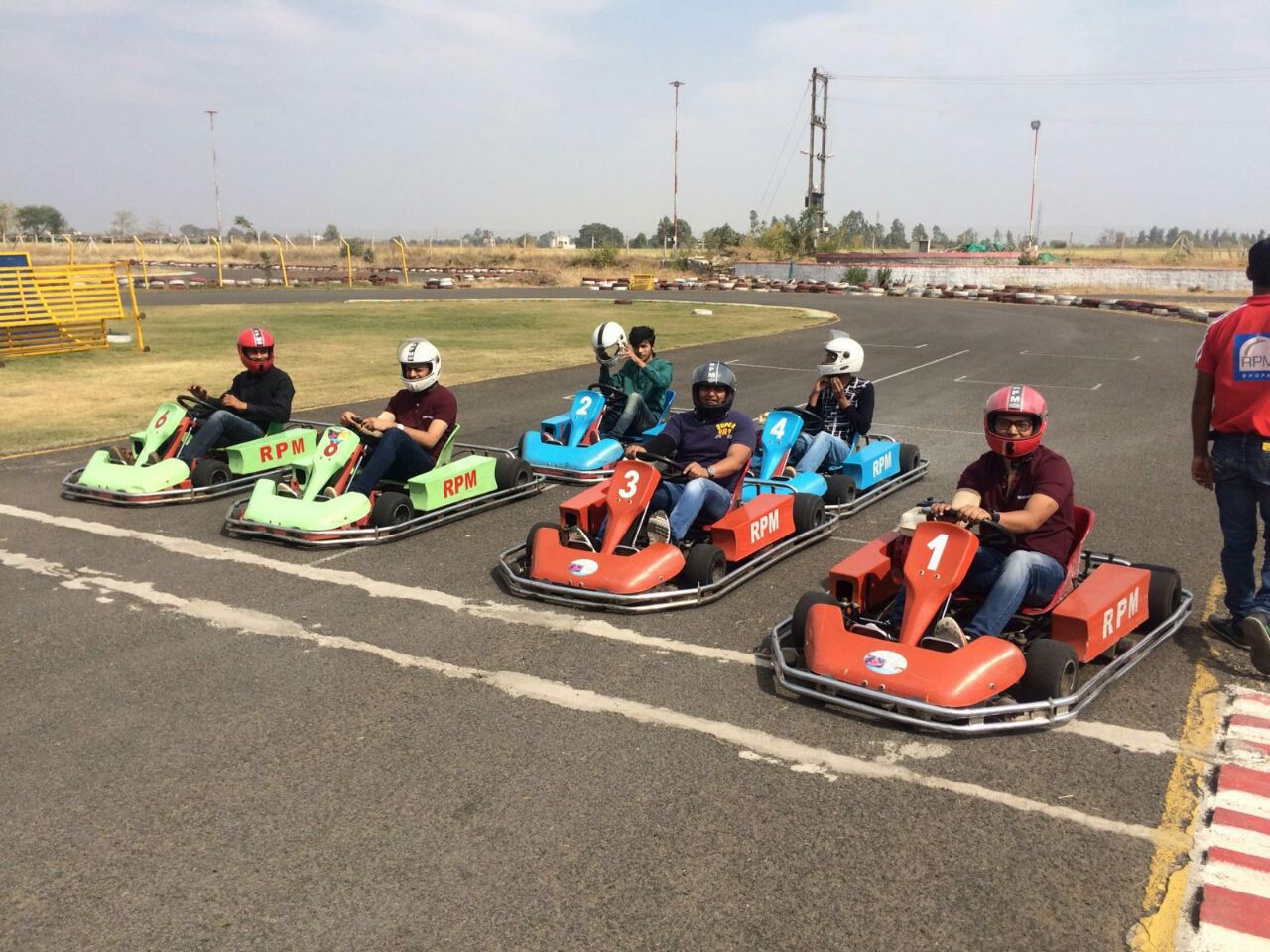 In the next round Sarang (COO, Appointy) managed to get the red car and surprise surprise… Won. To this day Sarang hasn't let us forget about that. After this Pratik went in the red car and unfortunately lost control and had a spectacular smash-up destroying the whole track (Lots of laughs). Nobody was injured, the red car was hurt badly though.
After this, all of them were starving for food and went for the well-deserved lunch.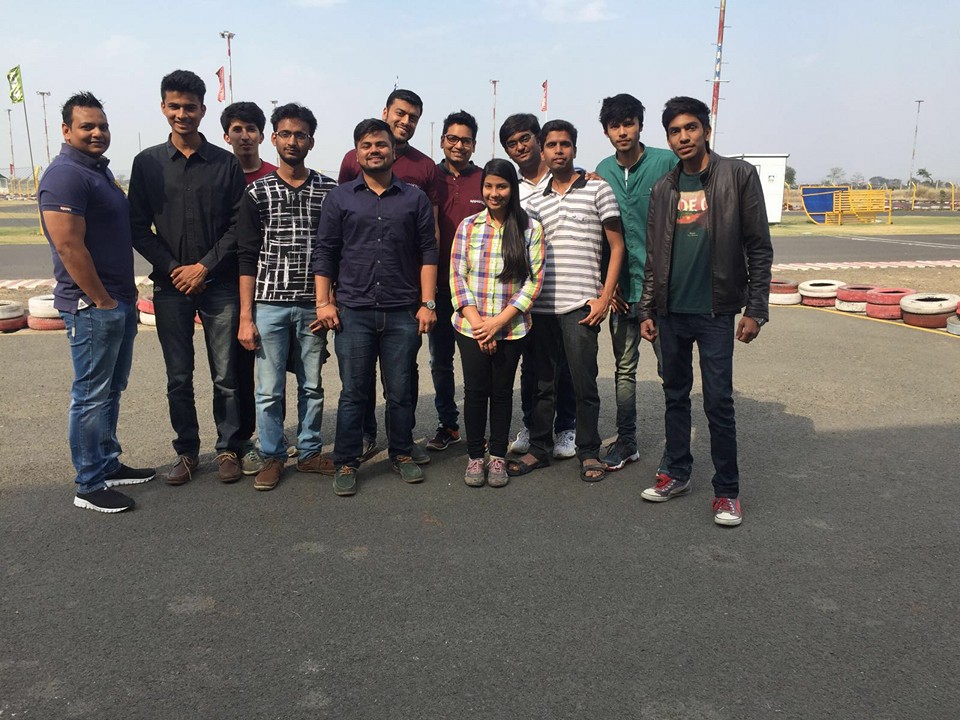 So, that's how another great Appointy trip ended. At Appointy if we work hard, we party hard too. We believe every effort should be rewarded. It's important to let your staff go loose, to put SMILE on their faces at the end of every work.
-SHUCHI MITTAL