First days can be scary if you feel you're unprepared. So, if it's a night before your first day at the internship and you're here for a piece of advice, you're in safe hands.
But let me warn you, first days at Appointy are a tiny bit different. They are way more fun than you could imagine. So get ready to be amazed as I tell you these 10 things you need to know before your first day at Appointy.
Never EVER wear formals to the office. The office is a pop of colors when it comes to clothing. And make sure you don't mistake Nemesh (CEO, Appointy) for an intern if he happens to be sporting red pants that day.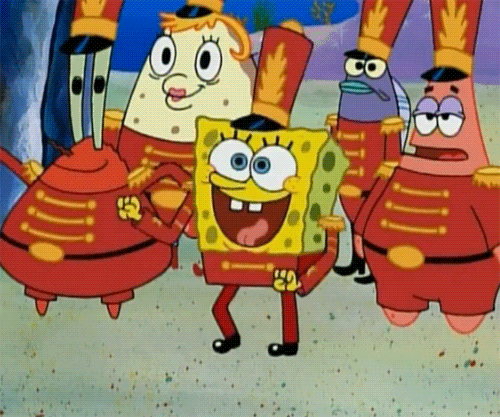 ---
The office is an eye candy with cute graphics all over the place. And if you look closer, you'll find out they're not random but actually tell a story. Ask Nemesh to tell you the story. He has the most fun narrating it! 😀
Hint: It starts here: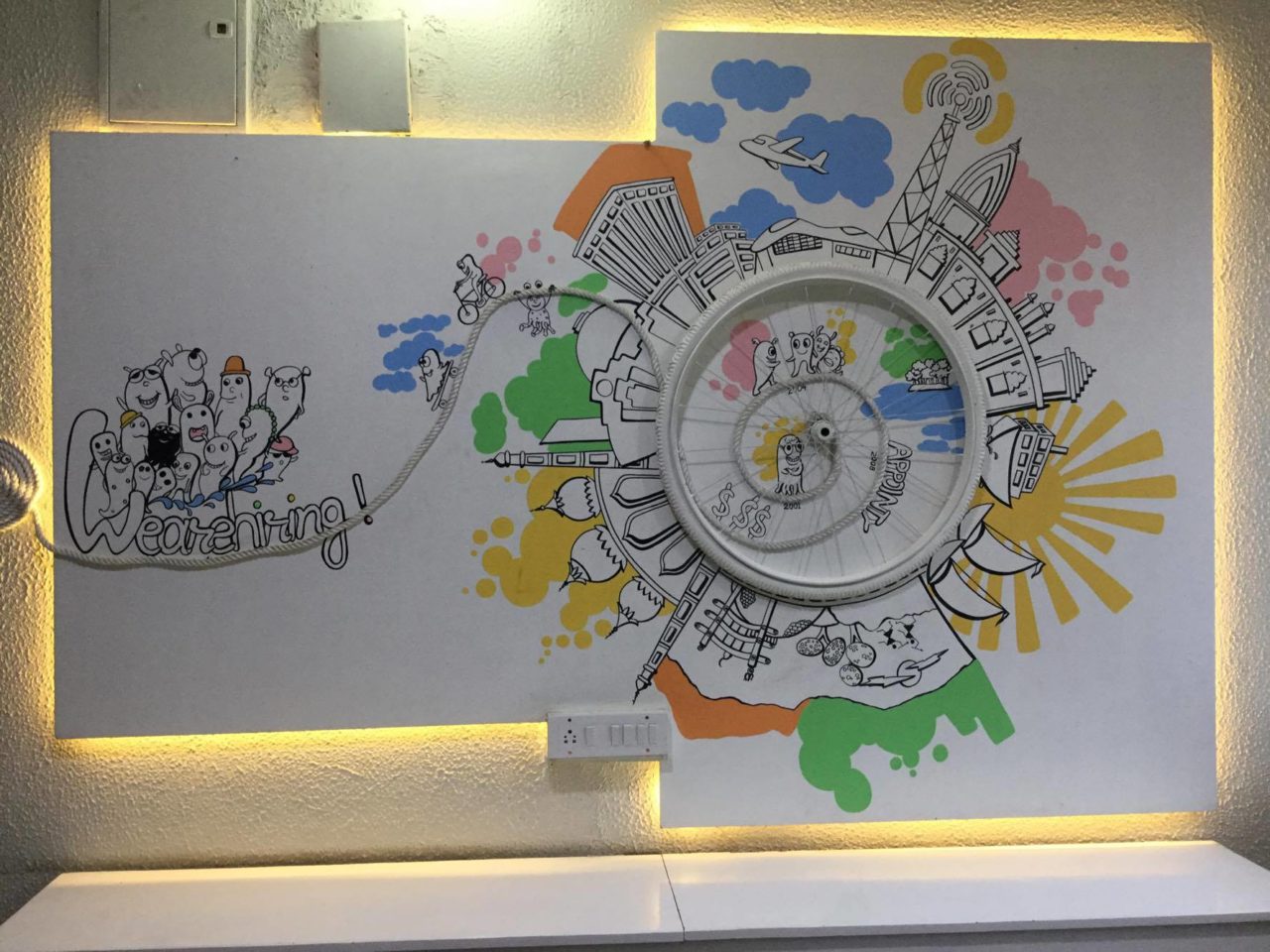 ---
The intern sitting area is exclusive and on the first floor and it seems more like a living room where you can work and relax at the same time.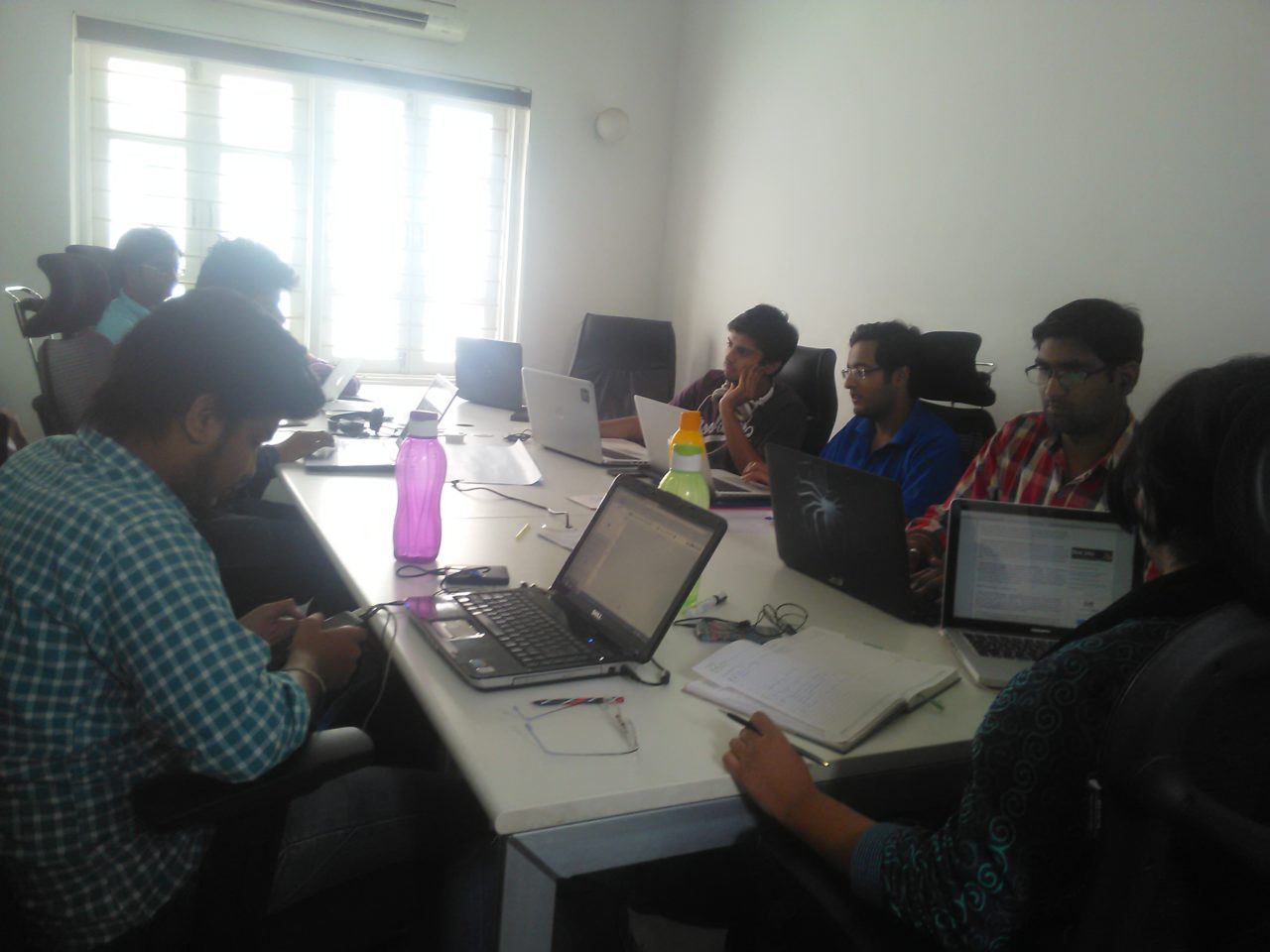 ---
The Wifi works at the speed of light. Although you'll need to log in. Ask an existing intern, Sarang or Nemesh for the login.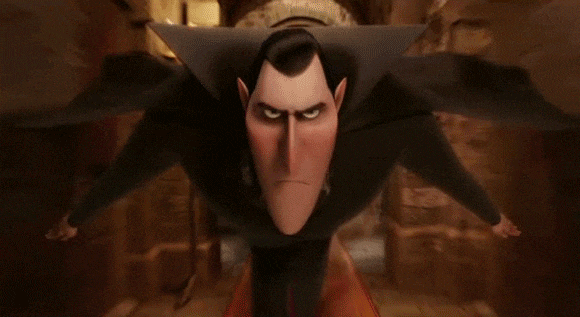 ---
Sarang will try to introduce you to everyone but never mind, you'll end up forgetting everyone's name. (except Shivangi, she's really pretty)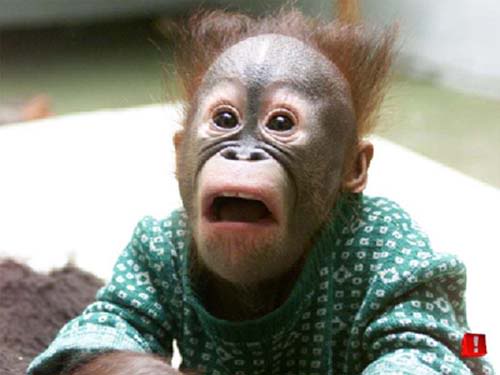 ---
Vicky will be your BFF at Appointy for the next six months. This guy will get you everything and anything you need. Make sure to save his contact so that you won't have to run downstairs every half an hour. Brace yourself for his witty remarks, though. 😛
---
The open pantry thing is not a myth. Yes, it's there and will be the sole reason why your every attempt at dieting is going to fail in the near future.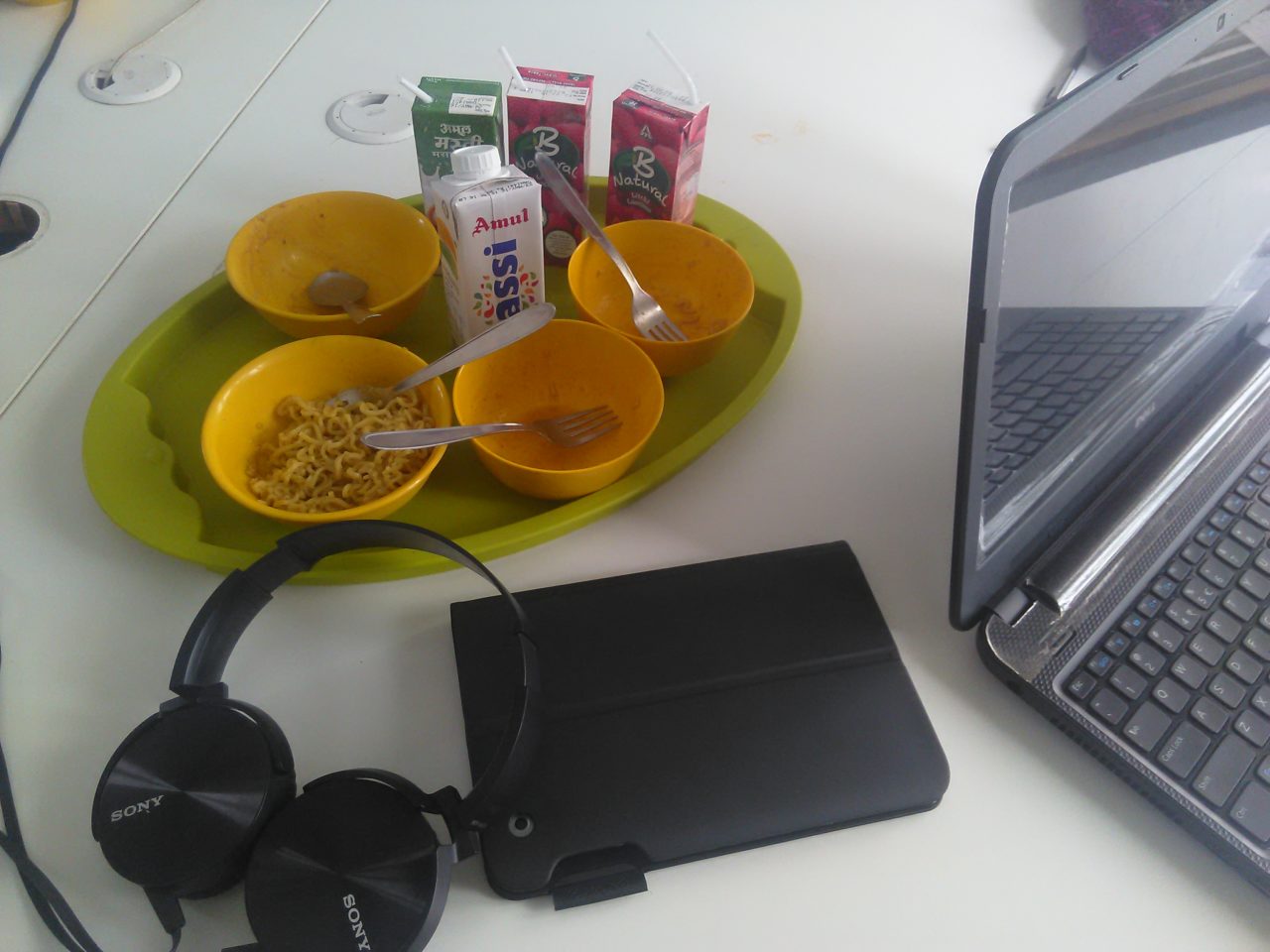 ---
Adjacent to the Intern workplace is the lounge which has a PS4. *Jaw dropping*. Anytime you feel bored, you can sit in the lounge with your colleagues and play WWE or watching HD videos on the Smart TV. We also have a dartboard in there.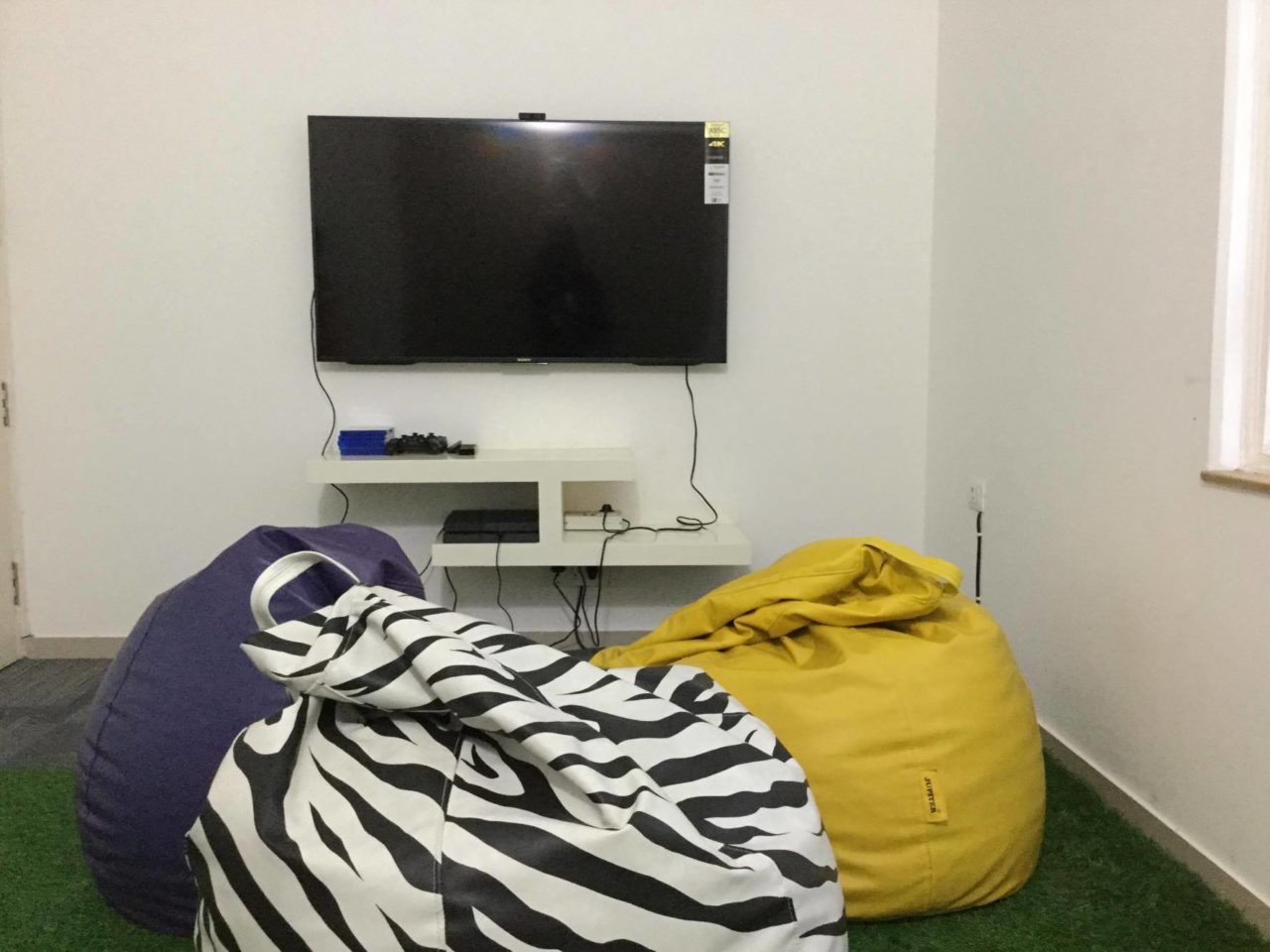 So, the lounge is on the left of the intern workplace. What's on the right? TT room. Don't hesitate, you can play anytime and as much as you want. If you don't know how to play, Hariom is a pro and also very sweet. In moments of rare luck, even Sarang agrees to teach you how to play. And you know, things can't go wrong when he's teaching you to do something. 😛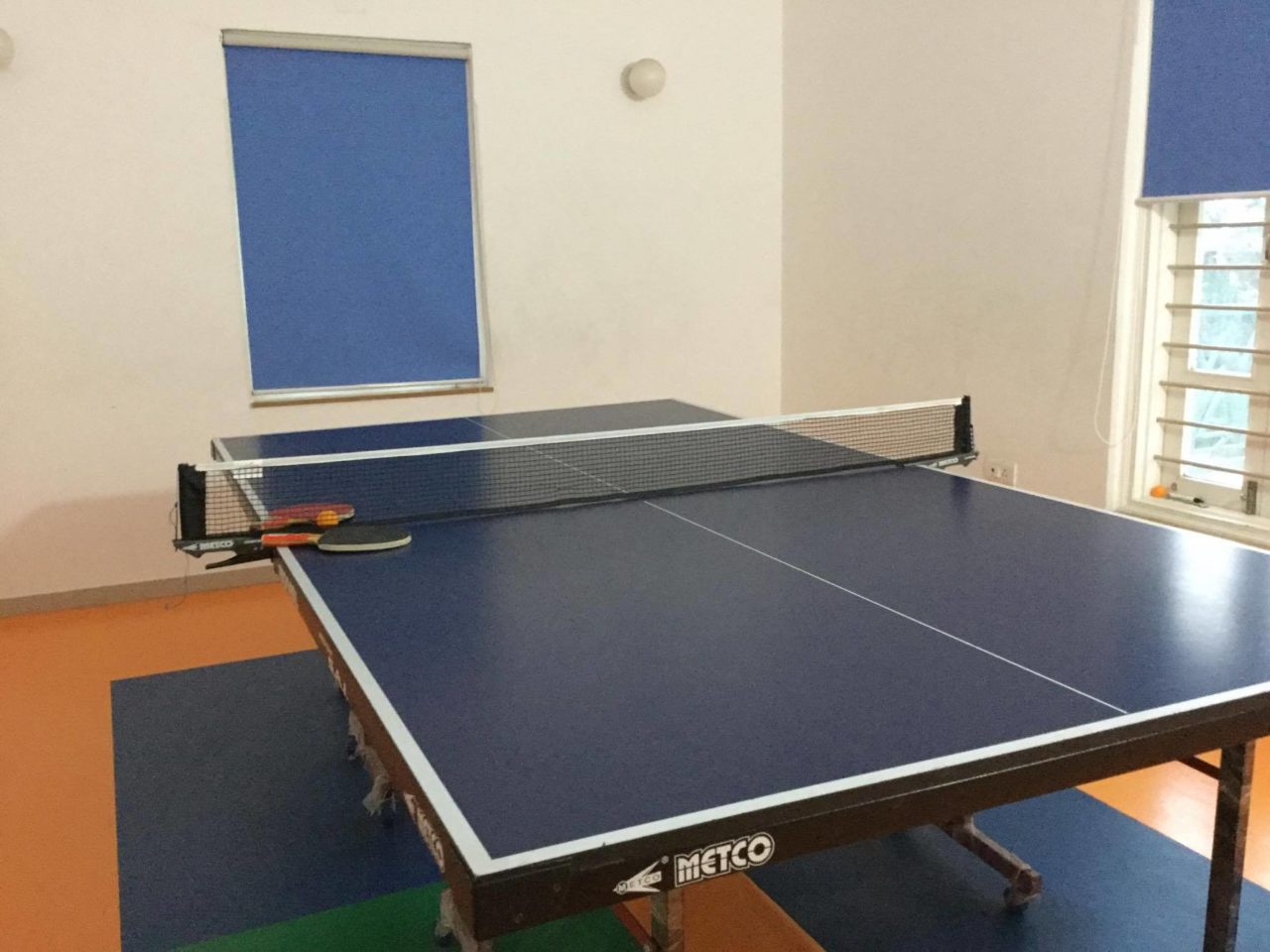 ---
Don't sulk for rotating chairs. Pick a bean bag, sit back and enjoy!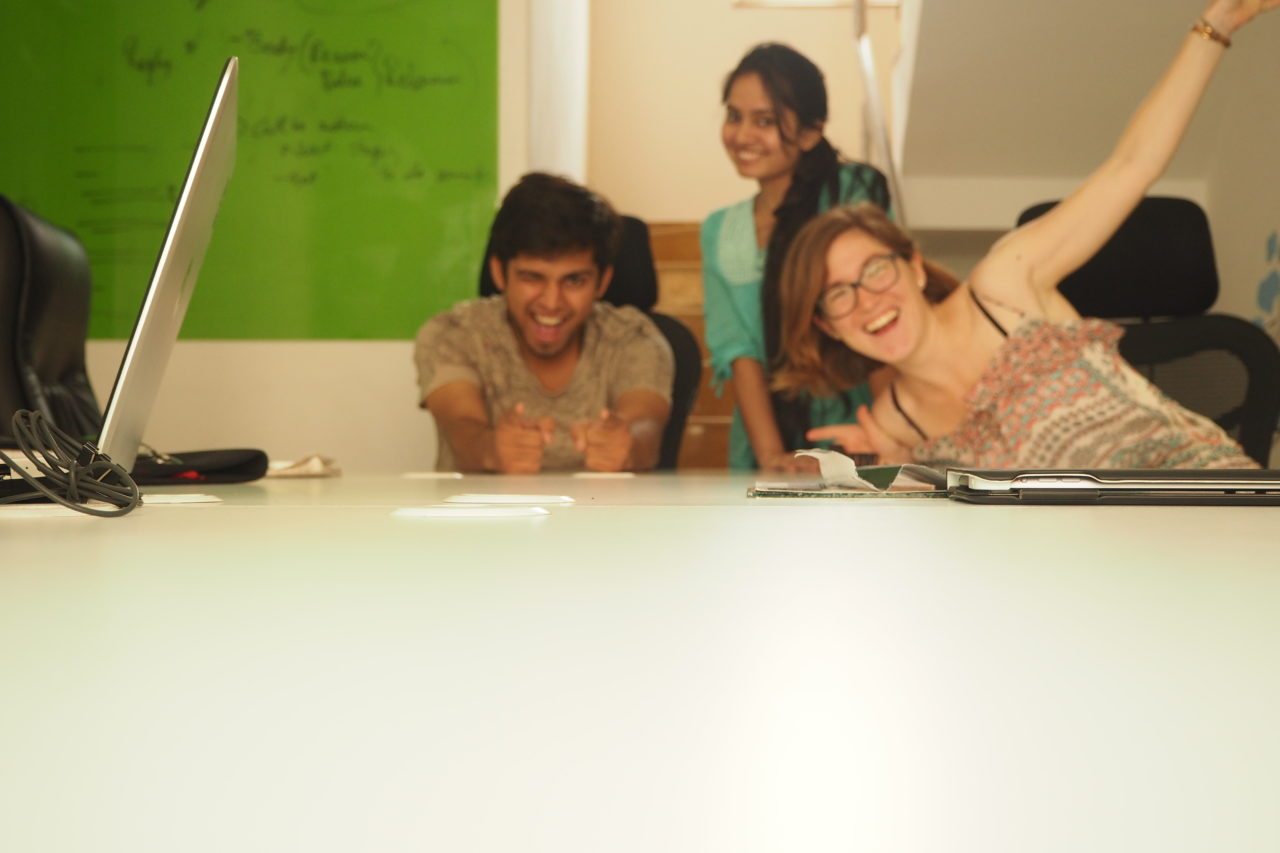 ---
Have a great first day and tell me in comments if I forgot to mention some must-knows! 🙂