Did you crack JEE Mains without figuring out if Engineering is your passion?
Cheers buddy, me too! ????
Two years later, I still haven't figured out my passion, but facing the same dilemma with Management, I am done going in blind.
I was curious to find out what 'MBA types' do before deciding on becoming one. And so I joined a non-tech internship at Appointy Software Inc, Bhopal.
I expected it to be a boost for my resume.
What I didn't expect was that the process and the people I will encounter in the way would be so great!
Besides the occasional worrying over how does one actually spend all that stipend money, and juvenile jokes out of sniggering cousins (So, you are an appointee of…..Appointy?), this internship has been an absolute joyride! ????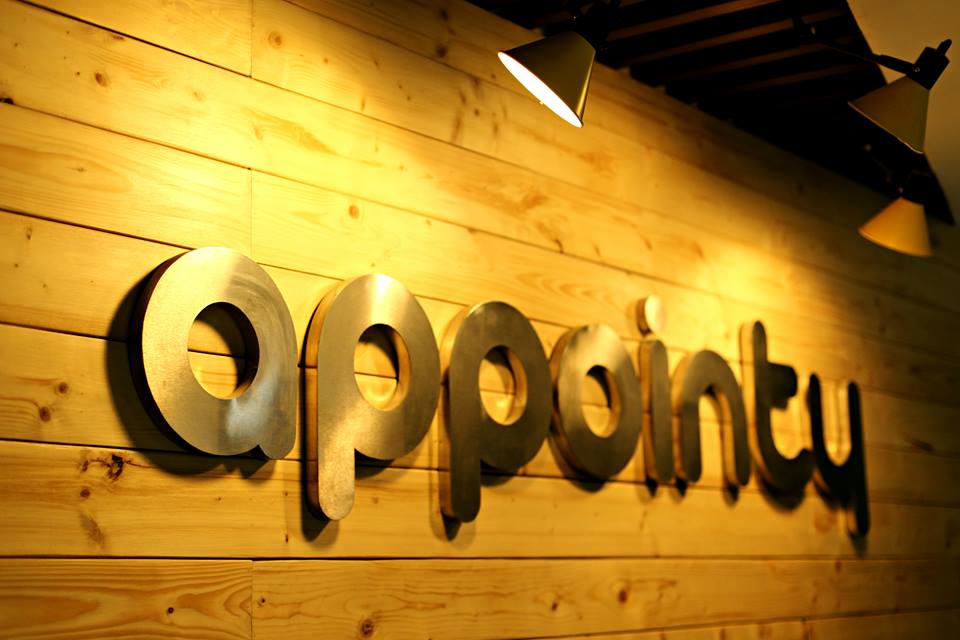 True to expectations, the first task I was assigned as a minion intern was mind numbing. A fellow intern and I analyzed hundreds of customer support chats to find errors. At the risk of becoming grammar nazis, we documented every last full stop error to see how the team was doing, and then prepared a presentation.
What I discovered on the day, to my horror, was that our COO himself, Sarang sir was going to give the presentation. Our tiny presentation.
That's when I discovered the first benefit of working in a start-up:
1. 
Your boss keeps you in the loop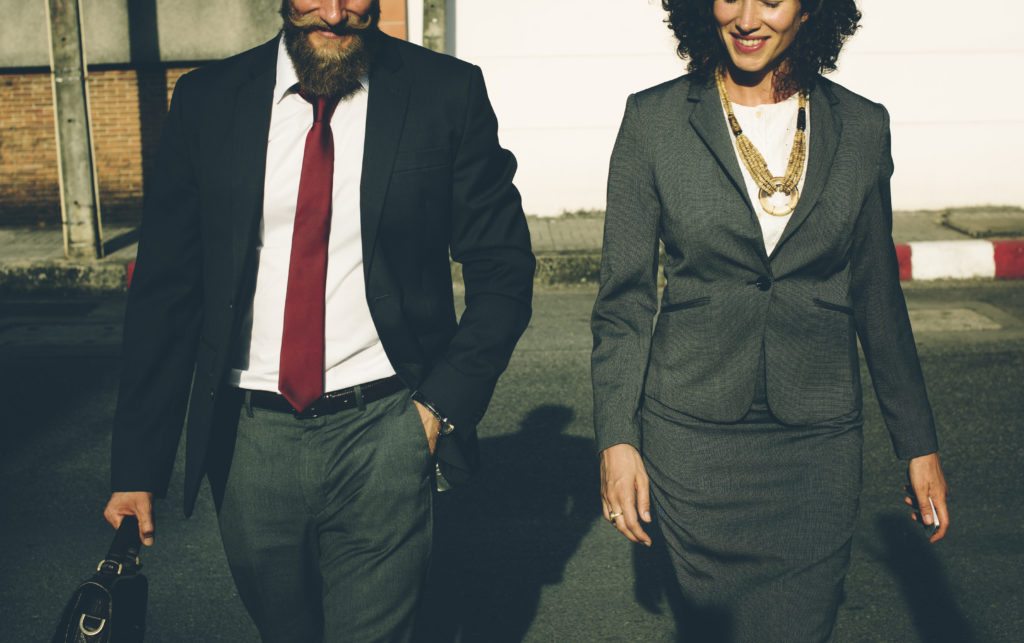 While one might complete an internship in a major corporation without setting eyes upon their boss, we sit on the same work-table as ours! (The S&M table ????)
Here, you don't run around handing out coffee. In fact, Sarang sir's hand-made hot chocolate is the stuff of legends amongst the interns. (Yes, there is free hot chocolate). ????
You are actively involved in and informed about the grand plans of the company. You actually work with your boss, not just for them.
2. Quick Growth and Quicker Results.
After the presentation, where we implemented a 5-week improvement plan, came the analysis part. Reading the chats for the next weeks was hardly boring because I could see the tremendous improvement in quality.
A little data play and another presentation later, I discovered we had reduced errors from 98% to 13%!
These quick and great results were great boosters for my work ethic, and possible because, in the office, we are allowed to take the lead in our own small projects.
I went from making the first presentation, to deliver the second one myself. 🙂
3. Flexible Hours and Diverse Work
We reached our goal of improving chat quality in just 3 weeks, and this gave us space to pick up different kinds of work.
I had fun writing Social Media Marketing blogs. Enterprise Sales was a rush! Logging hours filling out spreadsheets was a new level of masochism, although sprinkled with intriguing data like how many pole dancers have used our Scheduling Software over the past few years.
What I love is how many fields I can try my hand at, and how my mentors always keep my interests in mind.
The office is open 24X7 and you can illegally sneak in a tiny nap on the bean bag (not that I did it 😉 ).
Which brings us to:
4. The Ahh-maaaay-zing Office!
So let's see,
*counts off of fingers*, a movie theatre, a pool table, table tennis, foosball, air hockey, 3 massage chairs, a Cafe Coffee Day machine, free food, again-free food, a friggin' cricket pitch in the works, *using toes now*, incredible lounging chairs, a PS4, high speed Wi-Fi….
Long story short, it's the kind of place that you would pay to get into, so getting paid for working here seems unreal.
I mean,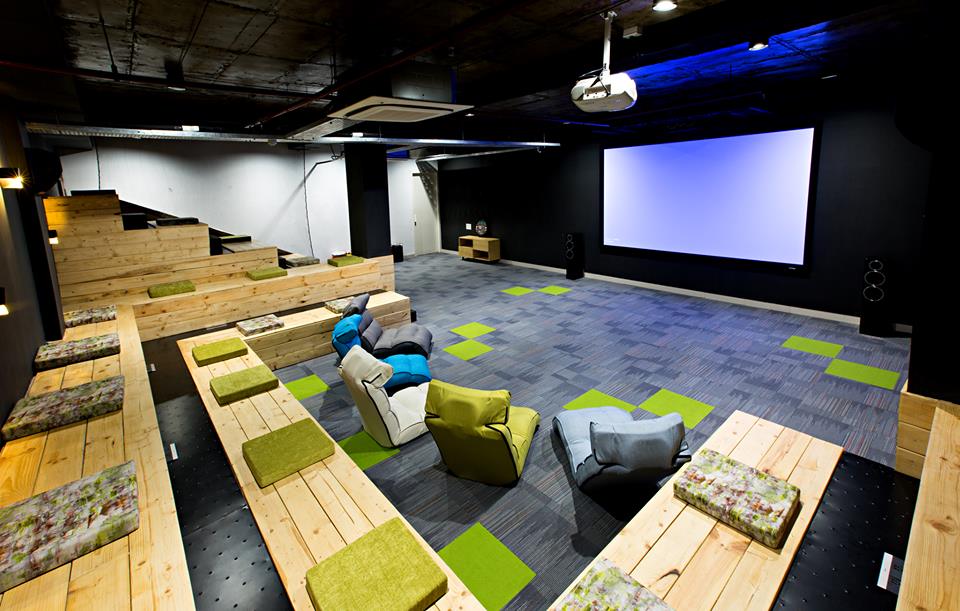 Don't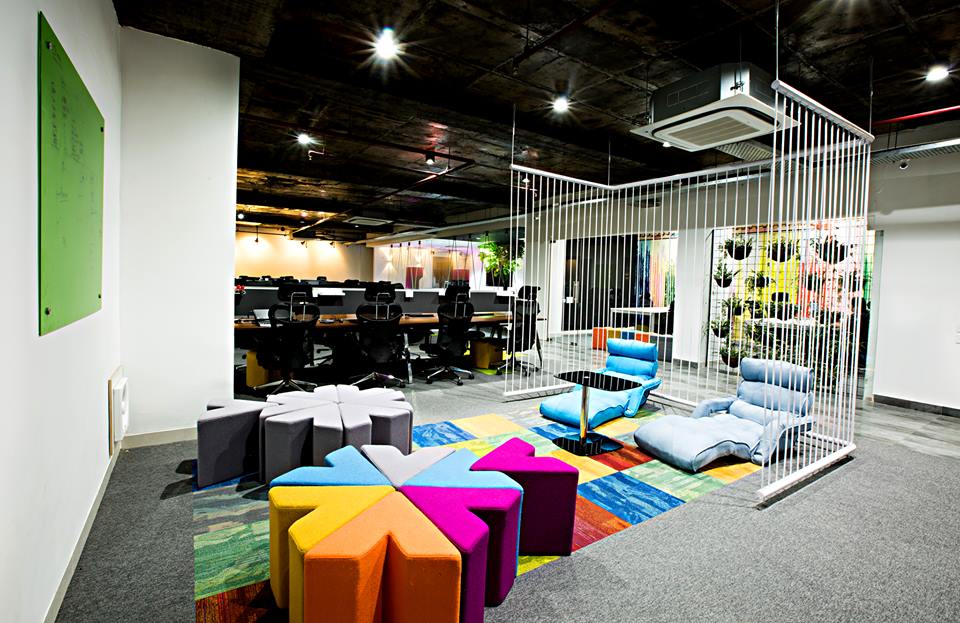 You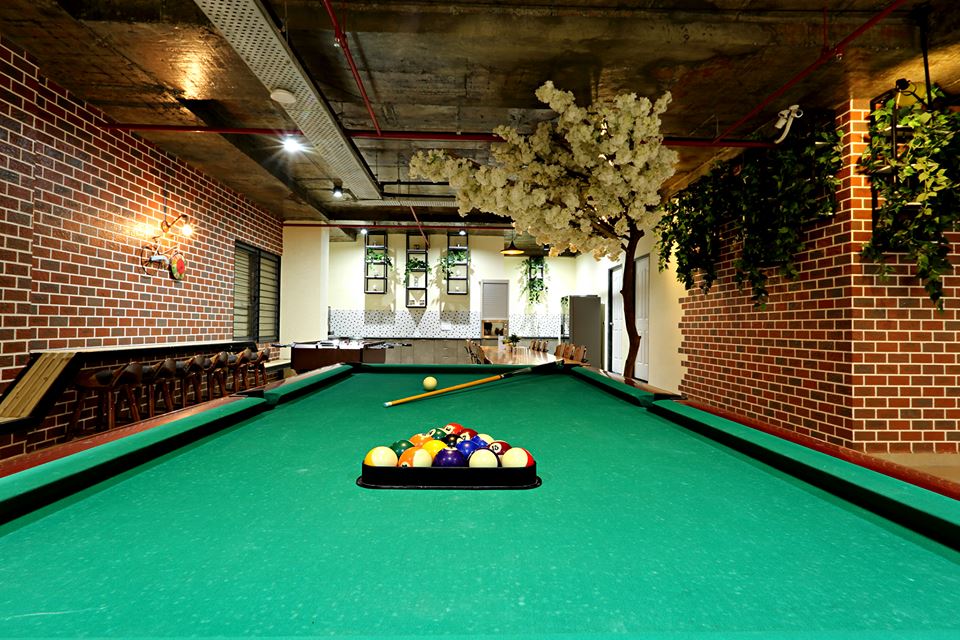 Agree? ????
With all that gorgeousness, you'd think we won't bother leaving the office. Well, think again.
5. Great Outings!
Start-up culture is about working hard and partying harder, and the ones at Appointy are great!
They might be well planned out day trips,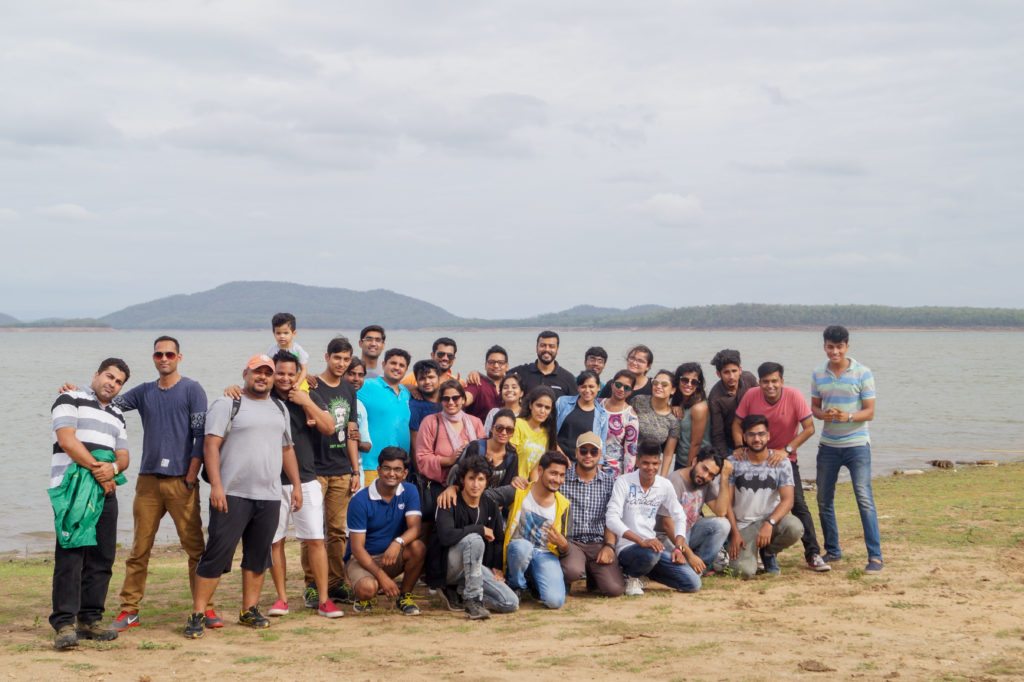 Or spontaneously manifested pizza treats!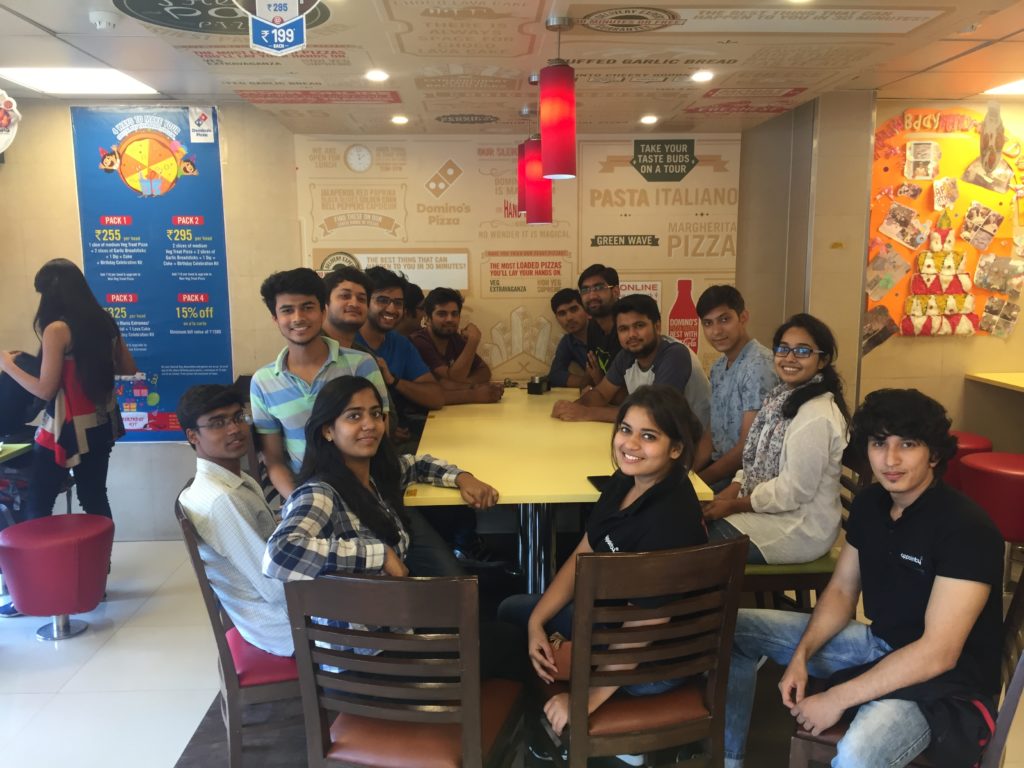 6. The People 🙂
At the risk of sounding too cheesy, what really makes the office and outings great are the people.
There are your dumb (read: sweet) intern buddies, reassuring, treat-giving mentors who have trodden the same confused path as you, and people who are deeply passionate about what they do. It's sink or swim, and not a single dull day goes by, as the team constantly works and innovates to stay ahead of the hefty competition.
The leaders are the kind of risk takers and innovators that you won't encounter in a nine-to-five job.
And that, folks, is what makes working in a start-up such a special experience!
I may not stick here forever, but it's gonna stick with me. 🙂 Which brings us to the end of our list:
7. The Atmosphere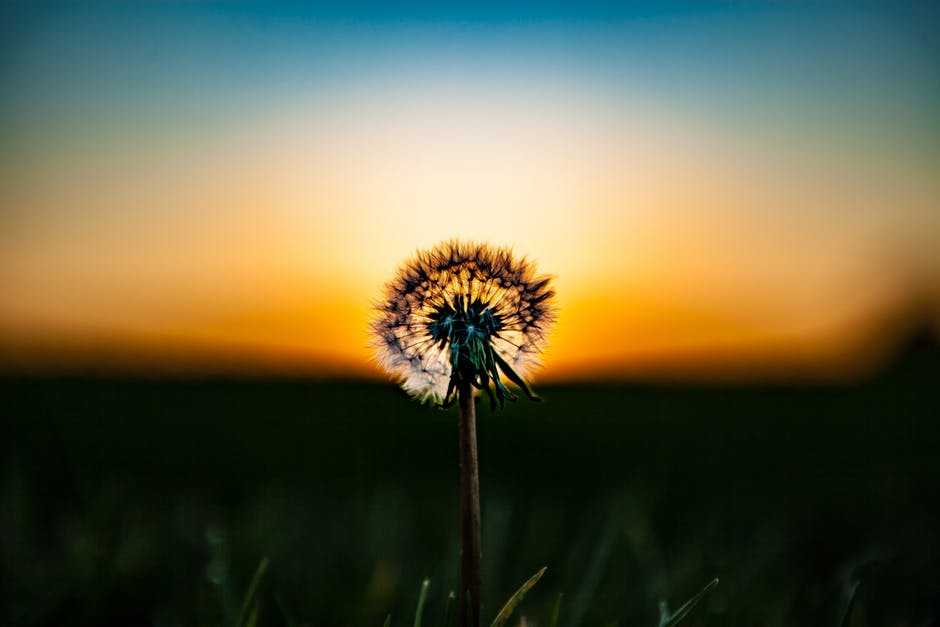 I could tell you about it, but then, why take my word for it? Just take that step and get an internship at a start-up, and soon you might be gushing in a blog about your own experience, maybe even at Appointy!
As for my journey, just as I wrote in my elevator pitch for the job; being the spaced-out, romanticizing, writer type that I am,
I find something poetic about the idea of finding myself, in a company that is finding itself.
Go ahead and drop a comment to let me know what you think of it. 😉 ????