It was a sunny day when I started my internship at Appointy. The kind of day that makes you wish your UI designing could be implemented on Mother Nature too!
I am a UI/UX designer.
I design.
UI/UX designers are very different from architects, interior designers and especially fashion designers. I code these designs.
World Of Designing
I stepped into the office. Nemesh sir had already introduced me to Piyush Sir. Piyush Sir, handles and codes everything related to front-end designing was eagerly waiting with some tasks for me. He introduced me to the world of designing that I never knew existed.
I just knew CSS, he knew BEM CSS.

I knew how to work on Framework classes, he knew how to work on the same thing in our own class.

I knew how to code, he made my code efficient.
These are the perks that you enjoy while interning as a UI/UX developer at a startup. A senior developer sharing his 'SUCCESS MANTRAS' with you, guiding and mentoring at each step.
Stack Overflow Reputations
So now that I know things and I design user interfaces (UI) that Appointy might use one day, I also feel confident about what I do. And now it is more than clear that UI/UX designing is my thing. I coded the skeleton of the theme of a full-fledged service page in just 8 hours!
I started helping out other people who were struggling with their code. Forums on Stack Overflow helped me when I got stuck somewhere and so, I started paying back by answering people's queries on Stack Overflow.
You get credits if you answer on Stack Overflow and people upvote your answer. These credits are known as 'reputations'. I've been elevated to the status of  "supporter" on Stack Overflow.
The Perks Of Being A StartUp Intern
Definitely, working in a startup has its own perks. The bi-weekly intern outings is just one of the luxuries. The grand stipend is another. The tips and tricks along with the worthy experience in UI coding is the best of all!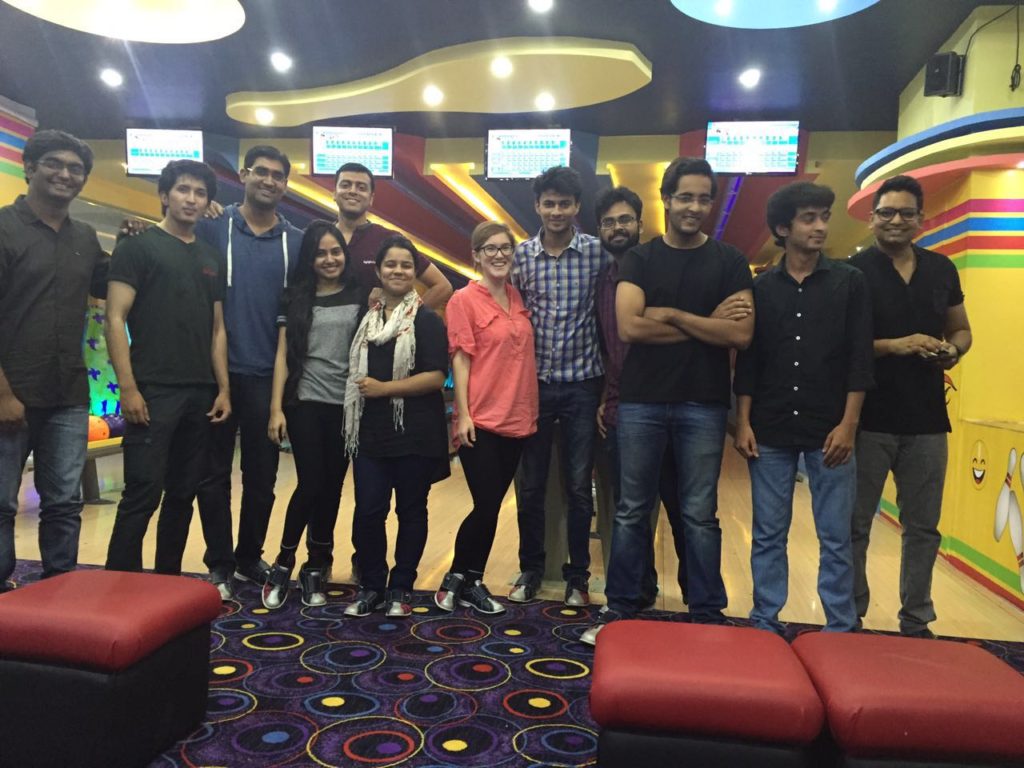 This one time, all of us went for bowling. The bowling alley was filled with laughter, funny one-liners, ohs and yays. It didn't matter how we bowled at the bowling alley. It was all fun and games. We were enjoying every bit of it!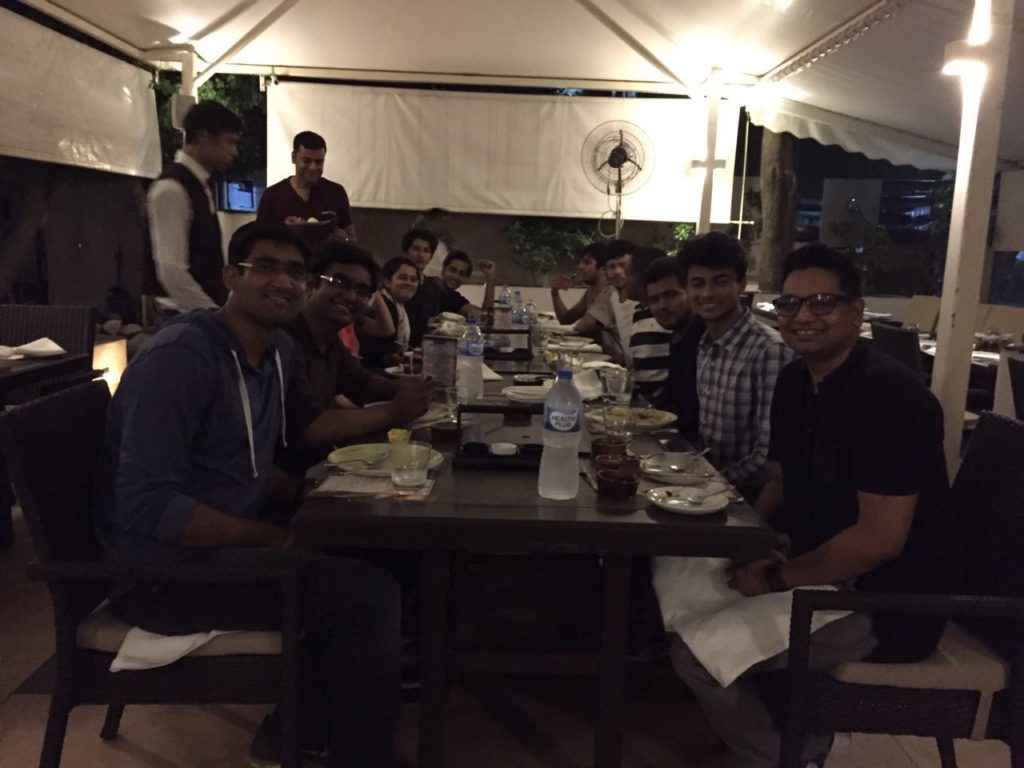 Ever since my internship has started, I've been learning something new everyday. Each day I pick something that'll help me in my career for the rest of my life. I got new friends, great mentors, and the kind of boss who goes on outings with you. I couldn't ask for more!