Startups have entirely changed the market place and ease of service, but they always have at least one foot hanging well over the brink of failure. With ever growing competition, technology and incentive-inclined buyer behaviours startups have the most to gain or the most to loose from missed opportunities.
In a startup, your situation will keep repeating itself untill you learn your lesson.
And through such extraordinary opportunities at Appointy, I realised my constants in life and understand how working in a startup can save your soul!

Believe your dharma
In a startup, you learn to trust your ideas and justify it with actions. You work in a fast paced challenging environment. But unbounded by the shackles of experience, hierarchy and position. The choice and ownership of 'your work' allows you to grow multi dimensionally. And the credit for the work is absolutely yours with unparalleled happiness (and incentives). Have the courage, faith and consistency to live your ideas. And you will make it!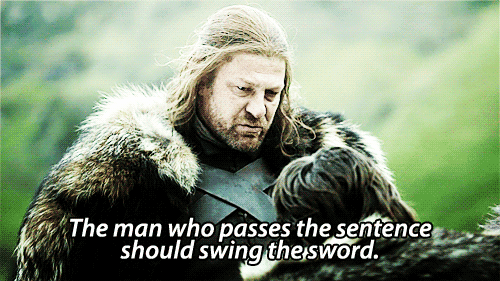 Relationships are your strength
Mutual benefits is what drives business relationships. But a startup that creates 'just money' is a poor startup. It focuses on developing and nurturing relationships through awareness, creative solutions, ease of service and satisfaction. And the job satisfaction adds up from the faith and the bonding the team has on one another and 'the idea'. Relationship and belongingness to your work add much more value to life than money ever can.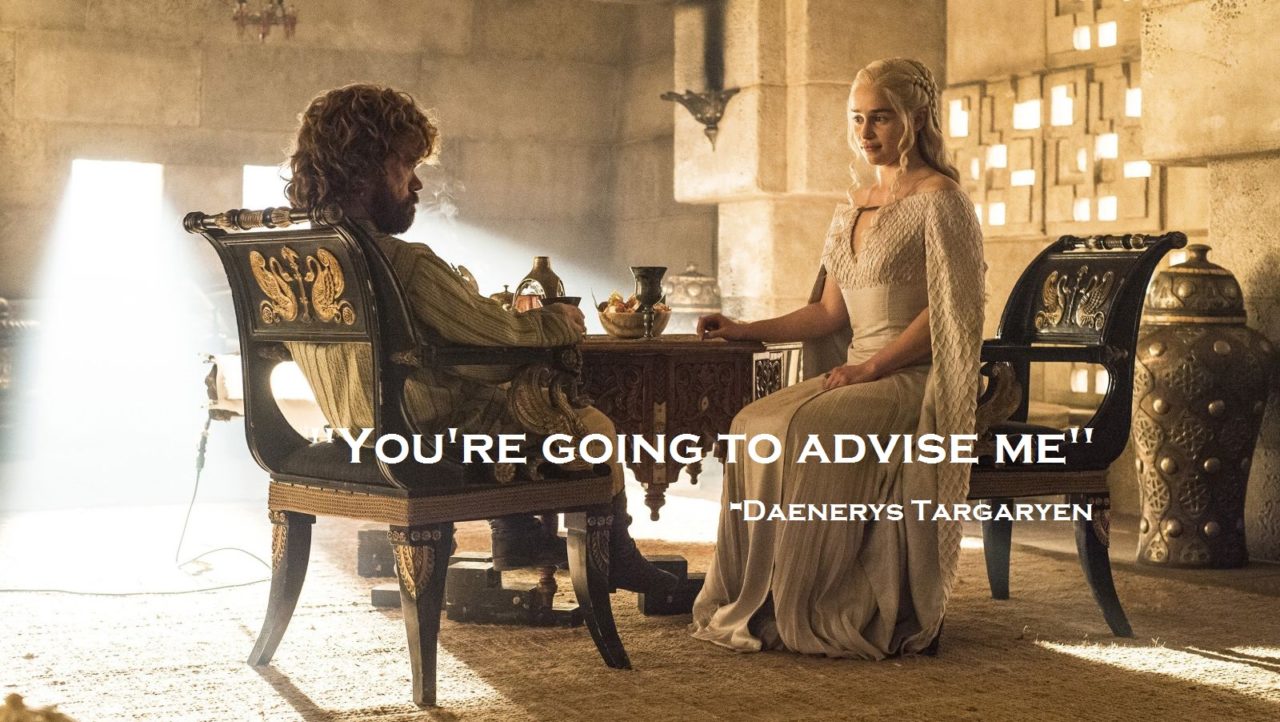 To stay constant, keep learning
A startup follows "Ideate.Experiment.Analyse.Learn.Repeat". With ever growing languages, platforms and frameworks in the industry, a startup always promotes reading and learning to stay up to date. At Appointy, the implementation of the learning is followed by detailed analysis to trace its impact. Thus completing a learning loop to repeat. Keep exploring and learning to find your constant in life. And analyse to improve.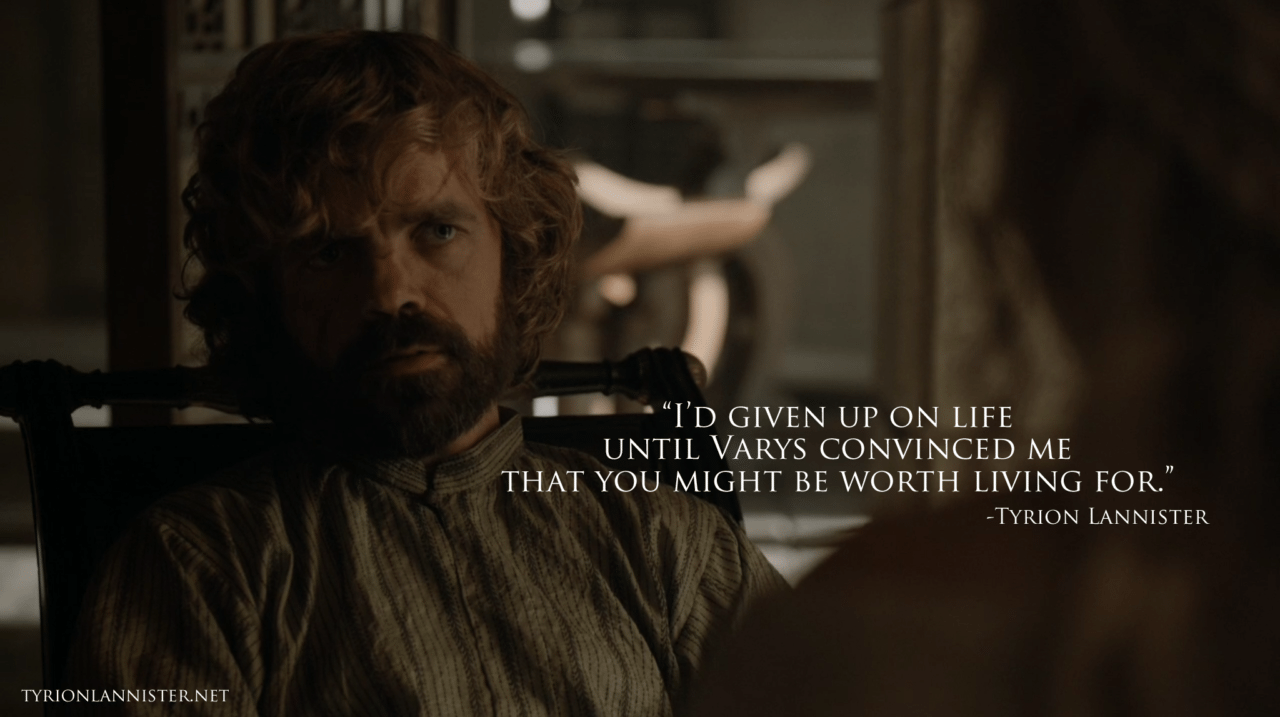 Create a process, not an event
In a startup, you learn to create a result oriented series of planned projects rather than just another event. It helps you to quantify your inputs and analyse your results. And the process creates a platform for better conceptualisation and replication for future use. Keep evolving with subject specific conceptualisations and processes.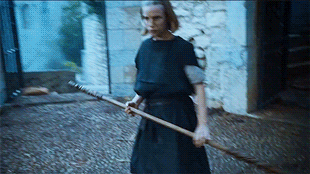 Serve and it will sell itself
Yes, the sales game has changed! A startup understands a buyer's journey and works to solve problems rather than direct selling. It promotes cultivating connections through service and honest approach. Moreover, a satisfied lead not only buys but acts as a promoter. So, service is the new selling process. Stay service oriented, not money-minded. Money serves none, but support serves all.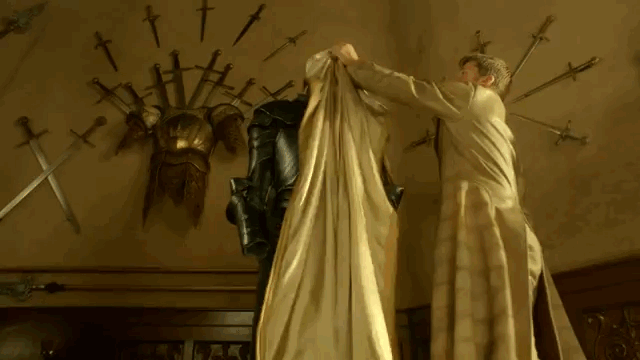 Have a bootstrapped mindset
Bootstrapped is a situation where an entity operates with minimal financial resources (no outside funding). At Appointy, I realised that being bootstrapped and having a bootstrapped mindset are two different aspects. Appointy follows both. A mind-setup which not only optimises resources for a better ROI, but checks and balances expenditure of time, money and human skills. Have an intelligent approach and strategy before solving a problem.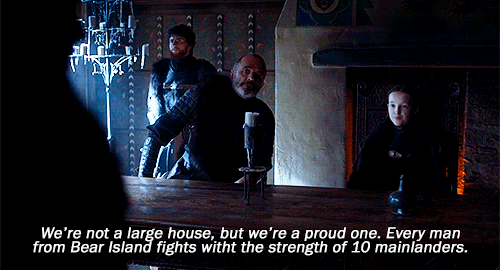 Stay humble
Humbleness is when the CEO and the COO not only motivate you as mentors but guide you as friends, play together, laugh together, and discuss stories. They always keep the interns and their learning experience a priority. This can only be found in a startup!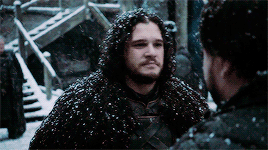 This is what I learnt as an intern in an year of experience at Appointy. Look out for a startup of your field of interest and discover your constants in life!! And join the unbounded community of "immense joy at work". Read more about startup culture here, Startup Culture:The reason why people have started loving their job.