For most of us, there was always that one teacher, relative or your parents telling you that how important the next year in school is. Or how important that olympiad is.
बस boards अच्छे से दे दो फिर तो ऐश ही ऐश है
बस college अच्छा मिल जाए फिर तो ऐश ही ऐश है
बस package अच्छा मिल जाए फिर तो ऐश ही ऐश है
(Just do well in board exams then it's all fun ahead
Just get a good college then it's all fun ahead
Just get job that pays well then it's all fun ahead)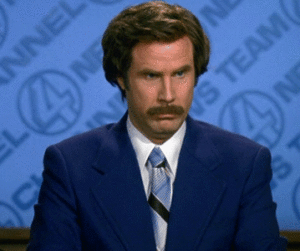 Affirmations like these are not uncommon to an average indian student. The only reason why you're at an engineering college in a random branch in the first place may just be because you were told that "Engineering कर लो, इसमें बहुत scope है" (Go for engineering, there's a lot of scope* in it)
*scope: An overused indian word, commonly thrown around by adults in front of their kids to lure them into career prospects they think are guaranteed to get them jobs. The people who most benefitted from this word, however, are mass IT recruiters.
You know you've grown out of this mindset when it finally hits you that degrees don't get you jobs. The value you provide to a particular firm with your skill set and expertise does. There's a reason why when you're closer to finally becoming graduate, you start focussing on marketing your experience and skills in your CV. At this point, you're probably realising that there's a lot that you learnt aside from college (or despite college?) are really valuable skills. Like a knack for coding, coming up with cool marketing slogans, design ideas, sales strategies, writing blogs, or just badass negotiation skills.
All I'm saying is that don't put that fire out by slaving away at corporates. Your expensive education, unique experience and skills don't have to pay you back with a 9 to 5 desk job. Give yourself a break and work at a startup once. Take a chance and see if you can do better than what you and the other thought you could do.
The work here is unlike anything else. Everything here, from the software, to infrastructure, to culture was built by creative people who believed in their own potential, to create something of their own and share their passion with others. And that is the core value that is perpetuated here.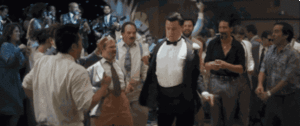 Seriously though, there's a lot of cool stuff to be done here, we've only just begun. Take a look around this blog and you'll know what I'm talking about. It hardly looks like it's work. But it is work. Just that it's fun and rewarding, unlike other mainstream work. So if your past decisions haven't gotten you anywhere great, this one just might.