Internet stats live shows the amount of data being generated every day. You can see the amount of data flooding everywhere. Emails, social media posts, images and what not! What's even more surprising is the blog posts being posted every day alone account to 4 million! 
This pops a question!
In a world where everyone, everywhere all around the world is generating so much data (content) to be read and analysed, what makes you stand out?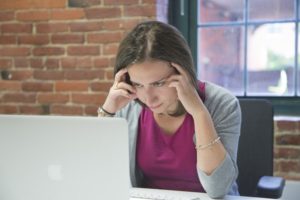 Let's try understanding it with a simple analogy:
Not everyone listens to all kinds of music. Not every kind of music pleases everyone. 
A die-hard Coldplay fan has a completely different taste from someone who loves to listen to Pitbull. Then comes along another genus of music (fairly similar to that of Coldplay but altogether on a different level) that is made of Guns and Roses, Metallica, U2, and Bon Jovi (the 80s).
My point is, writing generic content might not provide value to every reader. But if you are able to write a nice and informative blog post for a targeted audience, you'll actually be benefiting them (and yourself) in some way.
So, if you don't want to get lost in a pile of blog posts being posted every second. Find out your audience with these pointers that help me when I get lost too.  
WHO TO OFFER:
If you are thinking of applying for the position of a lifeguard in a drought-struck area. I must salute your common sense. How often does it happen that you realize you speak out to the wrong audience? 
No one would pay heed if you say, " I'm a big fan of Nadia Comaneci!" unless they too are a big fan of gymnasts and gymnastics.
Look for the group of people with shared interests as you. Unite fandoms, groups, communities, and geeks.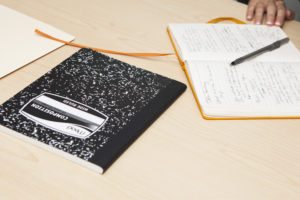 WHAT YOUR AUDIENCE WANTS TO READ?
Unless you're a celebrity, there is 0% chance that people are interested in knowing what you've got to say.
BUT..
If you are writing on things, they yearn to know and learn about …
……
Voila!
Achievement Unlocked! 
People will come looking for you (online, of course).
Be a writer that compels people to read what you've written.
WHAT TO OFFER?
We all know how hard it is to write. It is harder to write on everything, but fairly easy to write on things you love. Find your domain. 
Are you an expert in dating or relationship? Wonderful!
You have the latest industry-specific stats for sales? Spread the word! Let people learn from you!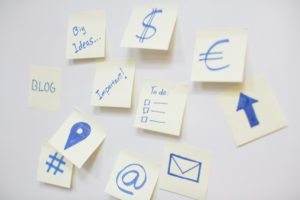 Look up to people who've more knowledge than you in your domain. And most importantly, never stop learning. The more you learn, the more you've got to offer. 
A little knowledge is a dangerous thing; a little too much might just be right! 🙂