Pop Quiz!
Have you got a knack for figuring out story plots? When everyone saw with their eyes wide open, did you already suspect that Jon Snow had famous parents?
Do you love to read? Are you drawn to books like ants to a picnic?
Do you love telling stories?
Do you find it easy to express yourself in writing?
If even one of the points above caught your attention, you're definitely writer material. And if the question, "How to start a career in writing" has ever crossed your mind, then boy you're lucky to be living in this time.
In case you're a thinking of becoming a writer after college, the timing couldn't be more perfect.
In order to help college students choose a career in writing, we introduce Content Marketing; The Bull's Eye Career choice in Creative Writing for aspiring writers out there.
This post has everything you need to know about Career in Content Marketing in India, a.k.a. The one Writing Job that pays well.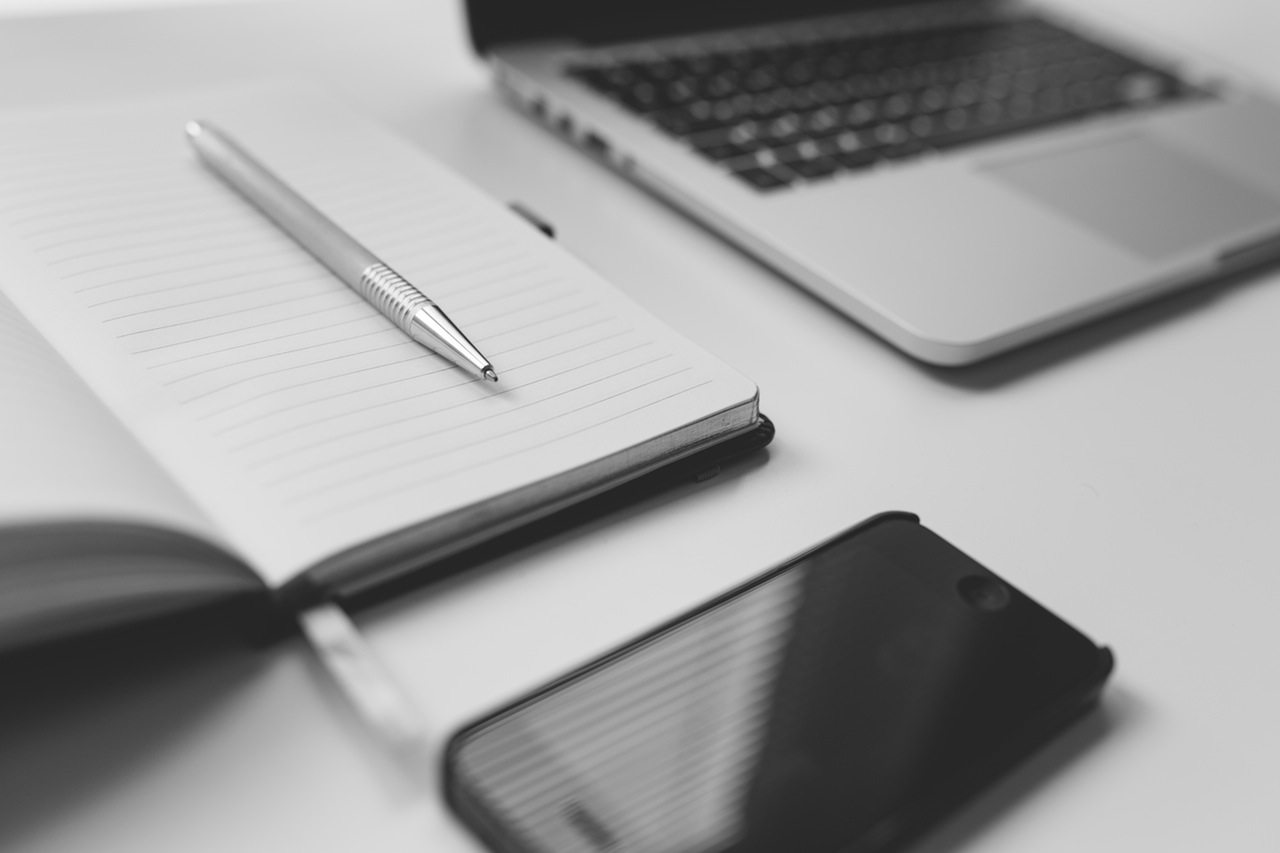 Let's begin!
What Content Marketing actually is?
Definition:
Content Marketing is an effort at informing, education or entertaining your customers. Instead of those annoying ads that dull your online experience, content Marketing gives you something valuable to read, see or listen to.
Here's a quick example to show you how it works:
Suppose you are planning a hiking trip with your friends. And wish to buy a backpack for the trip. You hit Google and search for "Choosing a backpack". One of the first links in the search result page is the 'How to Choose a Backpack – REI Expert Advice' on REI's website.

You instantly hit it since it sounds helpful. Now you recognise REI as a trusted brand in backpacks and other outdoor activity stuff. The article gives you helpful information about choosing a backpack based on your trip length, backpacking style, and body type.
So did you see how seamlessly REI built their rapport with the people who are looking for the product they sell? While advertising looks desperate because of brand messages that beg you to click, content marketing adds value by giving you information through content you choose to view voluntarily.
---
What's isn't an instant payback idea? Being a Novelist!
Why? Because:
For a significant period of time after you start, it couldn't be taken up as a full-time job.
You start off as an individual writer, so creating a brand for yourself will be a very long process.
the pay isn't so well.
It's really hard to get published. (Remember how J.K. Rowling was turned down 13 times for Harry Potter?)
In fact, here's the complete math behind how much the writer of a book actually gets paid deducting all the expenses from publishers, marketing agencies, and a bunch of other people.
As far as freelancing is concerned, here's the thing; Being a freelancer sure beats the constraints of a regular corporate 9-to-5 job, but as they say, freedom comes with a price.
Ed Gandia's 2012 Freelance Industry Report shows us the bitter truth about how much freelancers actually make.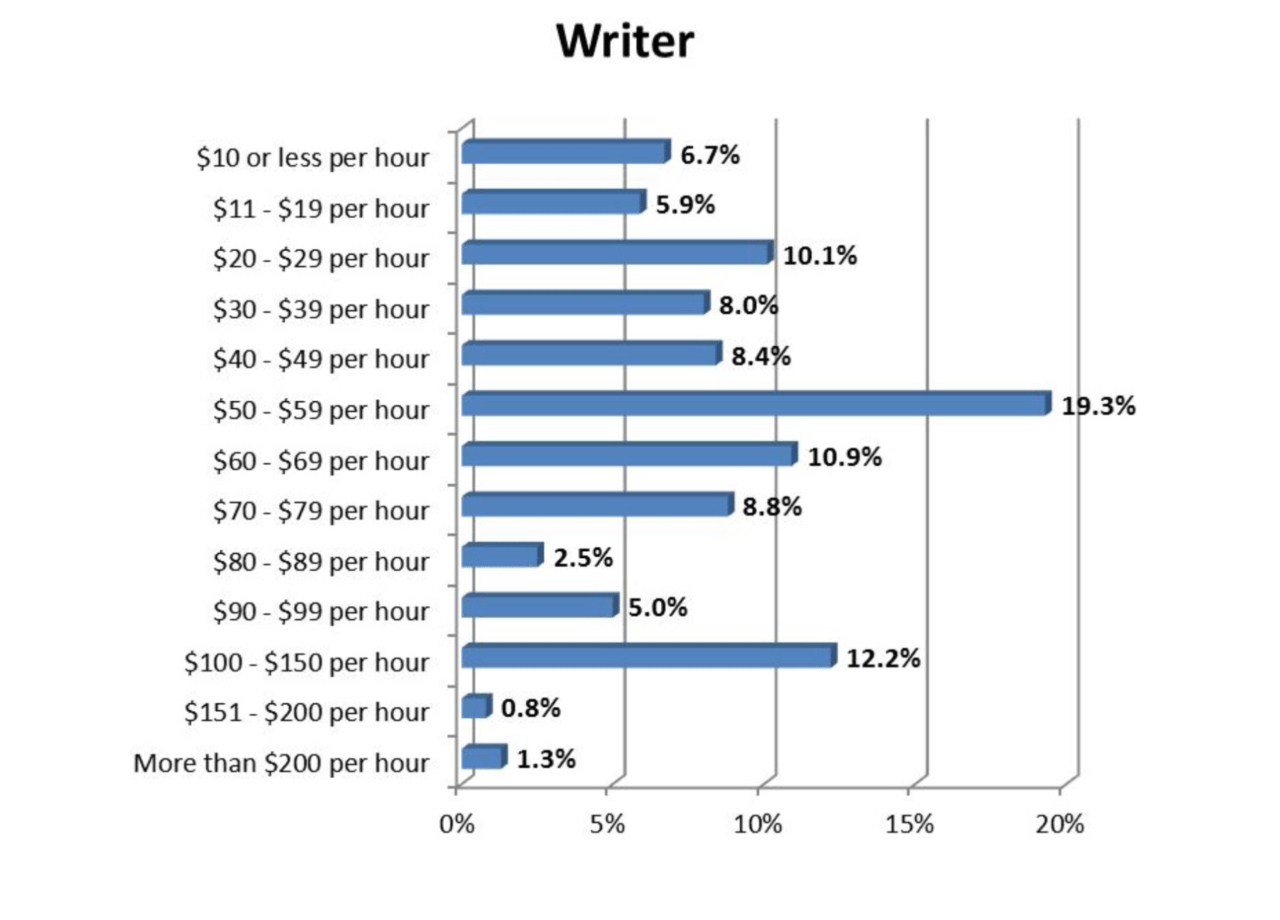 ---
A Career in Content Marketing:
Content Marketing is a dynamic mix of Analytics, Marketing, and Writing. Hence, it's much more challenging and holds significant importance to the company. Often all of this is a one person job but at senior levels, experts for each domain are separate. So you have an option to choose from a very wide range of designations.
These are content writers, ghost writers, copywriters, editors, proofreaders, creative or fiction writers, research writers, technical writers, translators etc.
You can work as a Content Marketer either at a SaaS Software company, at a startup or at a Content Marketing Firm.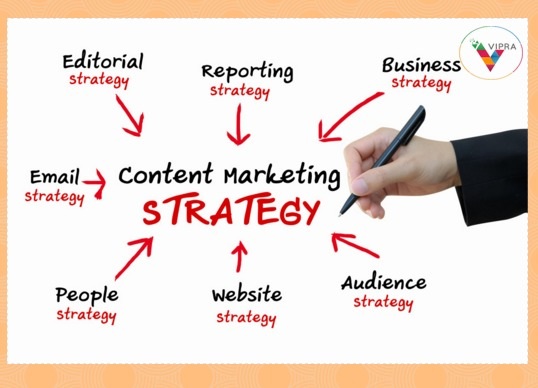 ---
Skills Required:
To become a content writer you should have the following eligibilities and aptitudes:
A graduation or post graduation in any stream.
Familiarity with computers.
Good command over English and good communication skills.
A very creative and analytical mind.
Good researching and organising abilities.
Team spirit.
Good typing speed.
Confidence to meet deadlines.
---
 Why choose Content Marketing?
It's easy to work on the required skill set. Gain some Market experience, get a hold over analytics, throw in some well-thought of words and BAM! there you have it. Qualified for the job.
No formal qualification or degree required. Although you might need some high-end certification, but they are usually very easy to apply for and can be acquired online.
There's no pressure of creating original content all the time. Every once in a while you can compile content from various sources and present it in a systematic format that adds value to your customers. (After mentioning the source, of course!)
Admit it or not, it's one of the few work profiles that you could take up as a serious career option and pays decently.
Popular Examples: 
One of the biggest and legendary success stories of Content Marketing is the company Hubspot. HubSpot was founded by Brian Halligan and Dharmesh Shah from the Massachusetts Institute of Technology (MIT) in 2006.
The founders devised a strategy that involved extensive Content Marketing in selling their product. As of the first quarter of 2016, the company's revenue is expected to be a whopping $250 million.
That's right! Content Marketing talks numbers.
Another example of an Indian company acing at Content Marketing is Zomato. You know Zomato, right? It's kind of an online directory of restaurants around you. Zomato has gone global to over 15 countries, raised more than $65 million in funding and has shown an impressive growth rate. Coming to the specifics, Zomato is surely one of the best in the business when it comes to content marketing.
Some examples: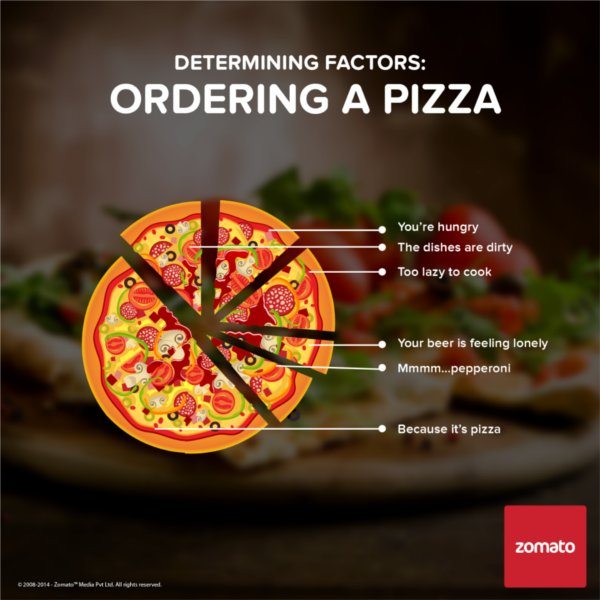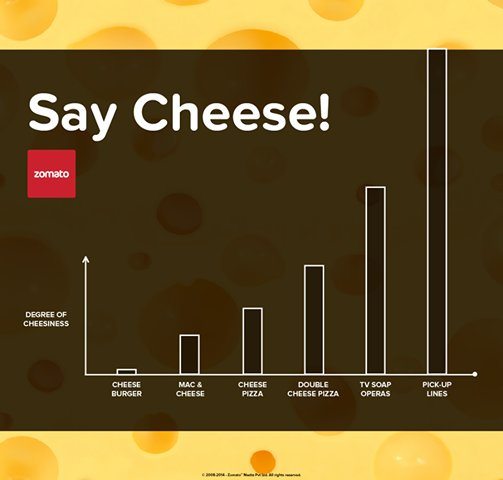 ---
Scope In India:
There is a boom in the professional writing industry internationally, and the benefits of that booming demand are seen in India as many international content management companies are transferring their writing work to India due to competitive pricing. For youngsters with a natural writing talent (in English), it is time to take notice of the changing global scenario in the field of professional writing. If there is a passion for writing, this career becomes interesting, enriching and well-paying too. International clients are especially able to offer more lucrative remunerations to Indian writers. Therefore, it is a career worth considering for any young Indian professional or a fresher with a natural flair for writing.
Here's a snapshot from Google Trends about how the interest in Content Marketing has increased over time: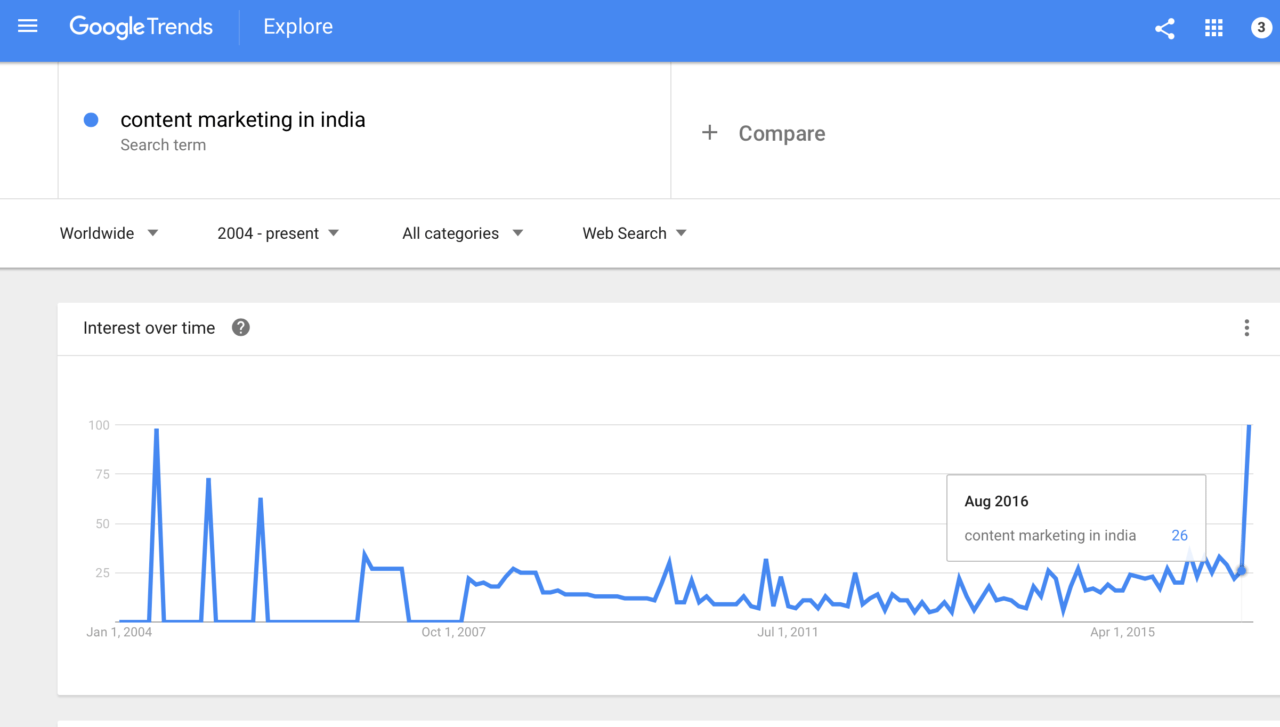 ---
The Big Question! How much does it pay?
According to the Salary Report by PayScale, Content Writers working in in-house establishments in India are paid anywhere between 500k to 910k, which is equivalent to the median packages offered by Analyst Companies during college placements.
But as the experience and seniority increases, the upper limit increases.
Belle Beth Cooper was Buffer's first content crafter and while at it, she earned USD $82,000. (Buffer is a software application designed to manage accounts in social networks, by providing the means for a user to schedule posts to Twitter, Facebook, and Linkedin.)
It all depends on how quickly you escalate your learning and bring results.
---
Conclusion:
Content Marketing is the shiny new career option in the career planning for college students who are willing to build a career in writing. Its a booming field, pays well and has a very sophisticated and interesting work profile. Since the required skills and qualifications are minimal, any day you make up your mind would be a good day to start.
A lot of startups and companies offer an internship in Content Marketing-which is great since you can get some on-field experience even before graduating from college.
Stay tuned for our next post to find out the big startups offering content Marketing Internships in your area.
Or maybe show us some love! Share, Like and Subscribe to our blog 🙂
---
Sources: 
http://www.paycheck.in/main/career-tips/fresher-paycheck/is-professional-writing-a-viable-career-in-india-for-freshers
http://www.skyword.com/contentstandard/marketing/how-to-explain-content-marketing-to-non-content-people/
http://www.indiastudychannel.com/resources/121198-Content-Writing-As-Career.aspx
https://yourstory.com/2014/08/indian-startups-content-marketing/
http://ir.hubspot.com/investors/news-and-events/press-release-details/2016/HubSpot-Reports-Strong-Q4-and-Full-Year-2015-Results/default.aspx