I am Akshay Gupta. My life at Appointy started with a dramatic hijack.
An accidental argument to understand why Go Green Forum was organising a coding event with a global startup in MANIT Bhopal. It sounded as if trees were producing ciphers. Half of the job was done. The other half concluded at Liquid with the recruitment of nine code geniuses from Bhopal through Code Studio organised by Entrepreneurship Cell, MANIT Bhopal.
I have not been recruited by now. But I was satisfied with the satisfied expression on everyone's face. And then  Nemesh, CEO of Appointy called and congratulated the team, not for the successful event but an oriented process. I was happy for the appreciation.  Furthermore, he added, You solved a problem , you did not hijack an event but an intern. And that moment every nerve identified the curve of a smile.
And it has been six months now, tasks have changed but my smile has been a constant.
I have worked from Request for Proposal from University of Texas, USA to Affiliate Partnership Programs in France.  From creating an exhaustive list of CIO's to documentation of lead qualification in sales development process. I have not only done certification courses in Marketing and Sales but learnt the fine details of animation through Animaker.
I also accept I have constantly lost in Table tennis, dumb charades, Go-kart racing, sittoliya and much more but that is how I have made extraordinary friends and memories for life.
So in Nemesh's words I have been the constant 'Baazigar'.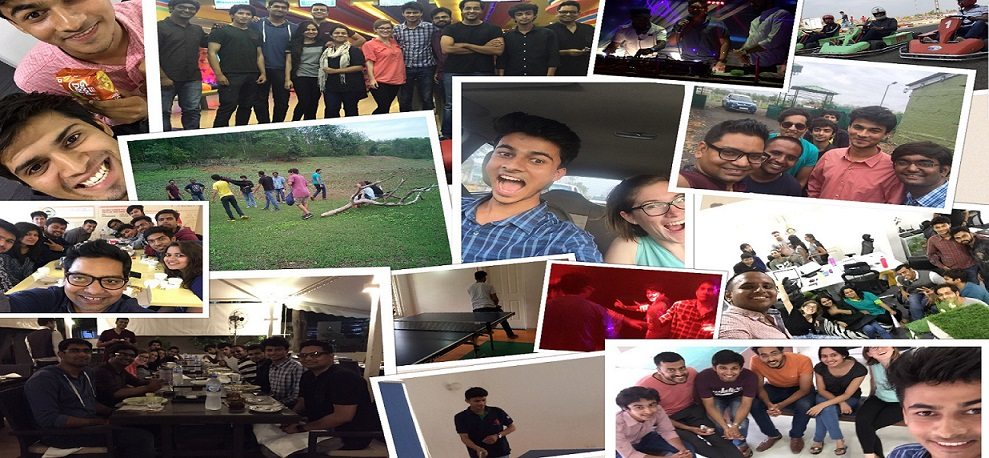 And most importantly I have learnt the importance of team building. When a bootstrapped company from Bhopal makes it to 110 countries with just 30 employees, respect is all I have. When Nemesh's unparalleled motivation and Sarang's constant guidance elevates my working experience, sincerity is all I have. The impeccable stories cum strategies of the twenty one at heart Nemesh and Bocca-Pappu remains my favorite. Sarang's amazing humor and timing never fails to make me laugh.
And the entertainment never stops. From the Tom and Jerry tales of Shaan and Smriti (respectively) to the Chota Bheem appearances of Ayushi. From Vibhor's awesome Bro code to Aman's grand GOT showcases. From the Suchi's name game to Mahadev production's mysteries. Zsofia's experiences (and expressions), Lav's help, Anviti's advises, Mohit's suggestion and PRV's memories make life at Appointy complete.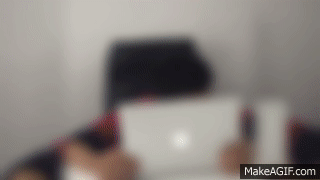 Although I have had self doubts on productivity and accuracy. Because there is so much to explore, with such freedom you land up working on less important subjects. I was never questioned but I could never justify my explorations (to me) in solid outputs. I don't regret anything ever at Appointy, and I never will, because every exploration has added to my learning curve. And I wish I can live up to the faith they have in me. Because those appealing eyes say much more than words ever will. And I know we will make it huge, really huge!
May be in the next blog I will come up with numbers rather than words and emotions to reveal how I contributed to the emerging unicorn of the country, Appointy.
I love my life at Appointy!
To know more about Appointy and its recruiting process, check 'The one with things you want to know!' from '#the one series.'