Hello there, I am Zsofia, the very first foreign intern from Hungary at Appointy! I arrived in the middle of June and stay with the incredibly friendly team of this online scheduling platform developer company during 6 weeks. I got the opportunity to join the team by the collaboration with Aiesec Bhopal and here I am now after 12 hours of flights, 2 scales and a change of 20 degrees of the temperature!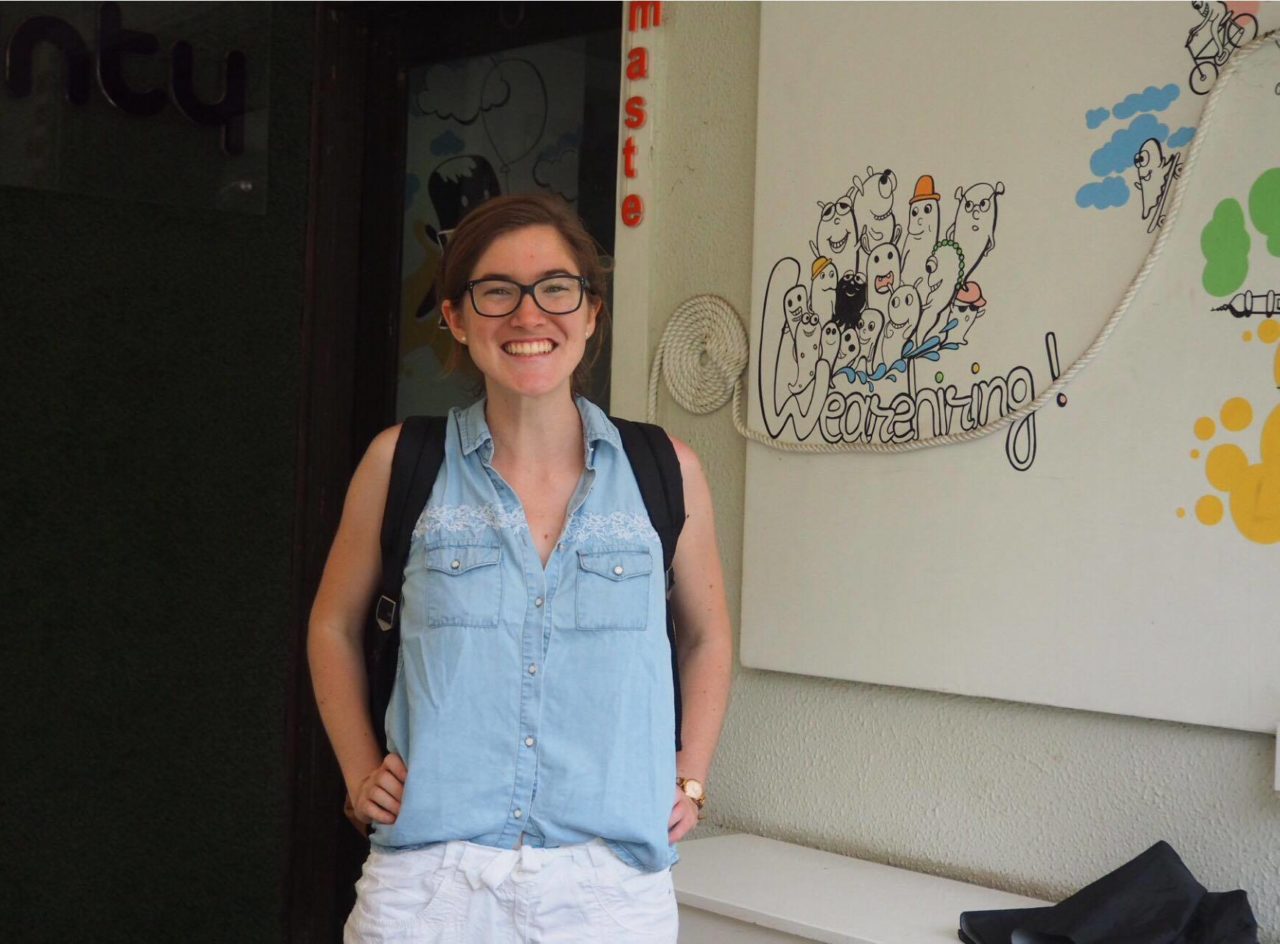 The first week ended incredibly fast and I have already seen and experienced a big variety of things, both from cultural and professional aspect. I just cannot imagine that during this period of time what is still waiting for me to be seen, done!

As a total beginner with the Indian culture, I have the duty about telling my first experience in an entirely new country. I know I might start with the description how is it happening to be the first foreigner intern at Appointy, but don't worry, it will also come! The interns' team, with our boss Sarang helps me a lot to integrate the culture. The first day we had lunch together in a local restaurant. I had my first real indian meal there, followed by the best fruit ice cream I have ever tasted!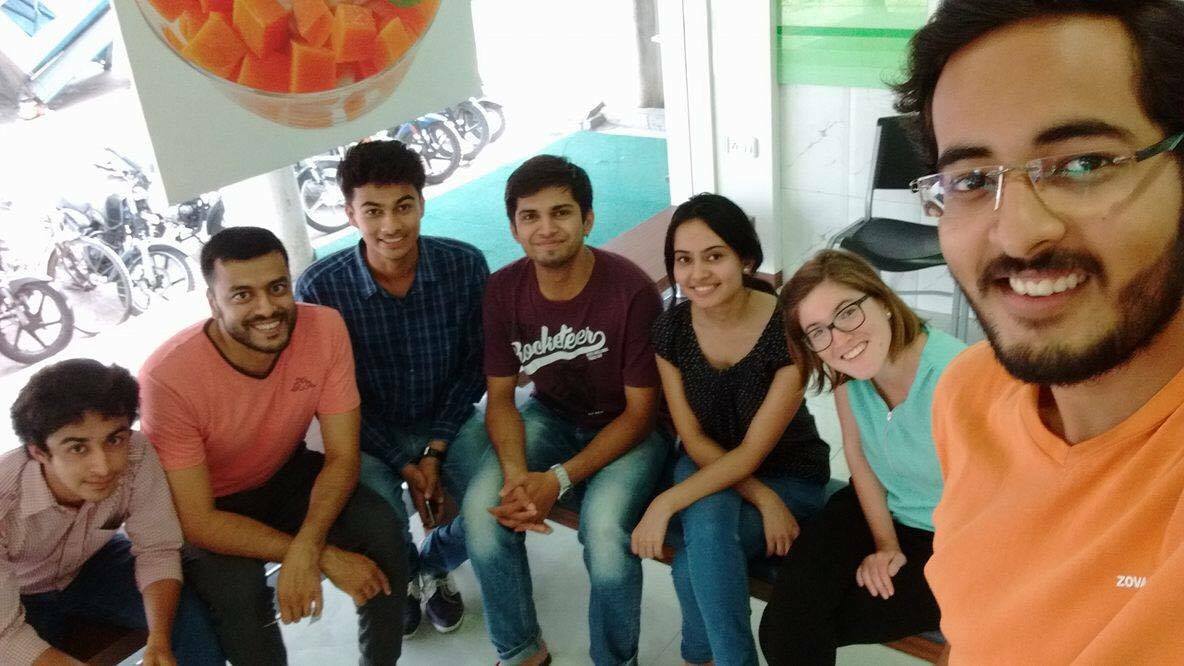 I cannot really describe for sure what does it feel like having a culture shock, but I think having experienced it shortly after arriving. Seeing with my own eyes the large social disparities, the crazy but still efficient driving on the road, the indian kitchen are the things I could only imagine what feeling it gives to the visitor. I heard about some of the sights of the city of Bhopal, I'll discover them further very soon, this is on the scheduling of the next week.

Before talking about the working experience within the company, I have to tell about the environment, which is quite particular. The team of about 20 professionals and 10 interns are located in a beautiful and highly well designed office. On the first floor, there is a table tennis room and another room with a PlayStation console to give some entertainment possibilities for the team during breaks.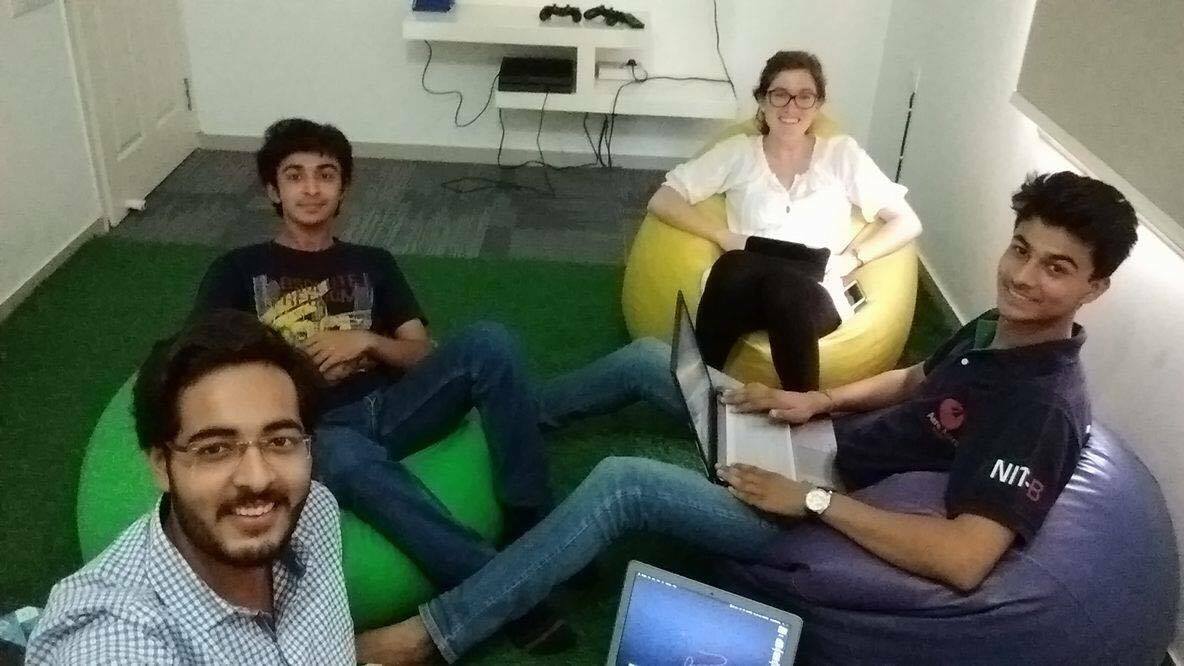 In the Lifecycle of the Appointy, the team might have arrived to a milestone with a potential for growth. They already have the plan to allocate the team to a bigger office, meaning also the recruitment of additional workers, interns. What concerns me out of this entire process during my short internship is the idea of the company, to establish a broader redistribution channel for Appointy. So my first task consists on finding resellers for the platform, and then we move to the following steps.

It seems to be exciting the next weeks in terms of learning and contributing! Let's see what is coming on in the following days.