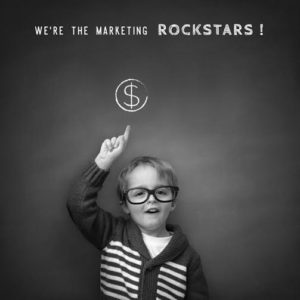 The AWESOME marketing wisdom!
(Disclaimer- this blog won't contain any typical management or marketing jargon. Not that I'm even acquainted to much of it, as yet.)
If I had to summarise all that Appointy has given me so far it would be –  "THE AWESOME MARKETING WISDOM!"  But I'd want you to dig a little deeper and I'm sure it would be worth it!
So this is how my days were like a month back- rushing to the college at 9 (yes, in the morning), managing to get through that cranky face of the professor yelling his every morning chant- "you're late!!"  (Whereas your fault is just that he arrived a couple of minutes earlier), pulling off through strenuous lectures and worthless labs. When at the end of the day you're lying around on a couch and wondering "What did I actually learn today?" or" How was the day productive?", all you have to offer yourself is 'self pity'!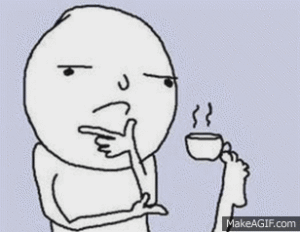 My life since past couple of years had been the same. Not that I feel like Elon Musk nowadays 😛 But days tend to be a lot more productive. It's barely a few hours a day but they tend to be so motivating and fruitful that I just wish I had more.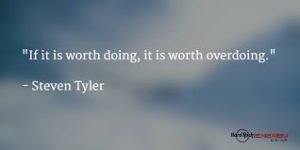 So what's that we actually do in here?
This was the first time I was going to try hands at marketing. So obviously I was a little curious about what would our jobs be. We were given a brief idea of the projects we were expected to work on. And the fortunate part is that we got to mark our territories!
So I set off with some typically corporate stuff! We had to compile a set of reviews and profile all the reviewers. These are those rare times when your ever condemned stalking skills are put to some "productive" use!  We ended up completing it within two days (implicit flaunt intended: P )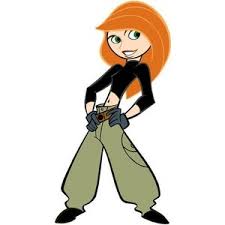 The next task was really interesting, landing pages!
So this was the one that actually led us to a tour of the product. So the process was something like this explore, study, write. Research, write, rethink. Write, think,  rewrite. And finally done!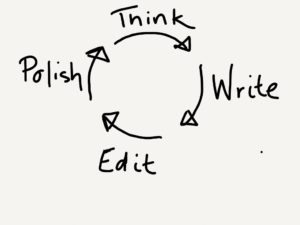 But wait, not yet.  Now you got feedback and so to seek improvement the process reiterates. I remember times when Nemesh sir would come up to us and ask- "So, what's the update?" and all we had to offer him was our diffident faces saying – "well, umm on the fifth iteration right now".  We had to learn the hard way, BUT WE DID!! Thinking from multiple perspectives is not easy but it's interesting. Also I realised that the intern table served as a great platform for A/B testing of the landing pages!
Apart from this, I have certain additional responsibilities of 'getting things done' from people. Perks of being a self proclaimed head intern. It's rare to have your boss insecure about his stature after all!
From petty bets to not so petty wars. From random screeches to the soft music. From touring the product to touring the pantry. From helping each other out with the tasks to the ambush for eateries and drinks. From playful weekends to restrained deadlines. From single objective significance to the harsh realities of life being exposed to you. I've seen that all and experienced even more.
This may not motivate or influence someone and nor is it intended to do that, but if at all it ends up giving you a gist of the startup culture, concord to the confused minds (like once was mine) and nonetheless, adds a little glee to your strenuous day, I'd say MISSION ACCOMPLISHED!
And yes, the next one would hopefully update you with the recent feats, updates of the next series of intern scuffles and tournaments and probably some outings. So stay tuned 😉