249858656…that's how many times the word 'travelling' was googled by people in the age group 18-25 in 2015.
Surprised? Well, you shouldn't be! Travelling is the new 'it' thing for college students these days. We guys find it challenging and pretty cool to travel to exotic new locations. And it makes our Instagram feed look fabulous too. It's a win-win.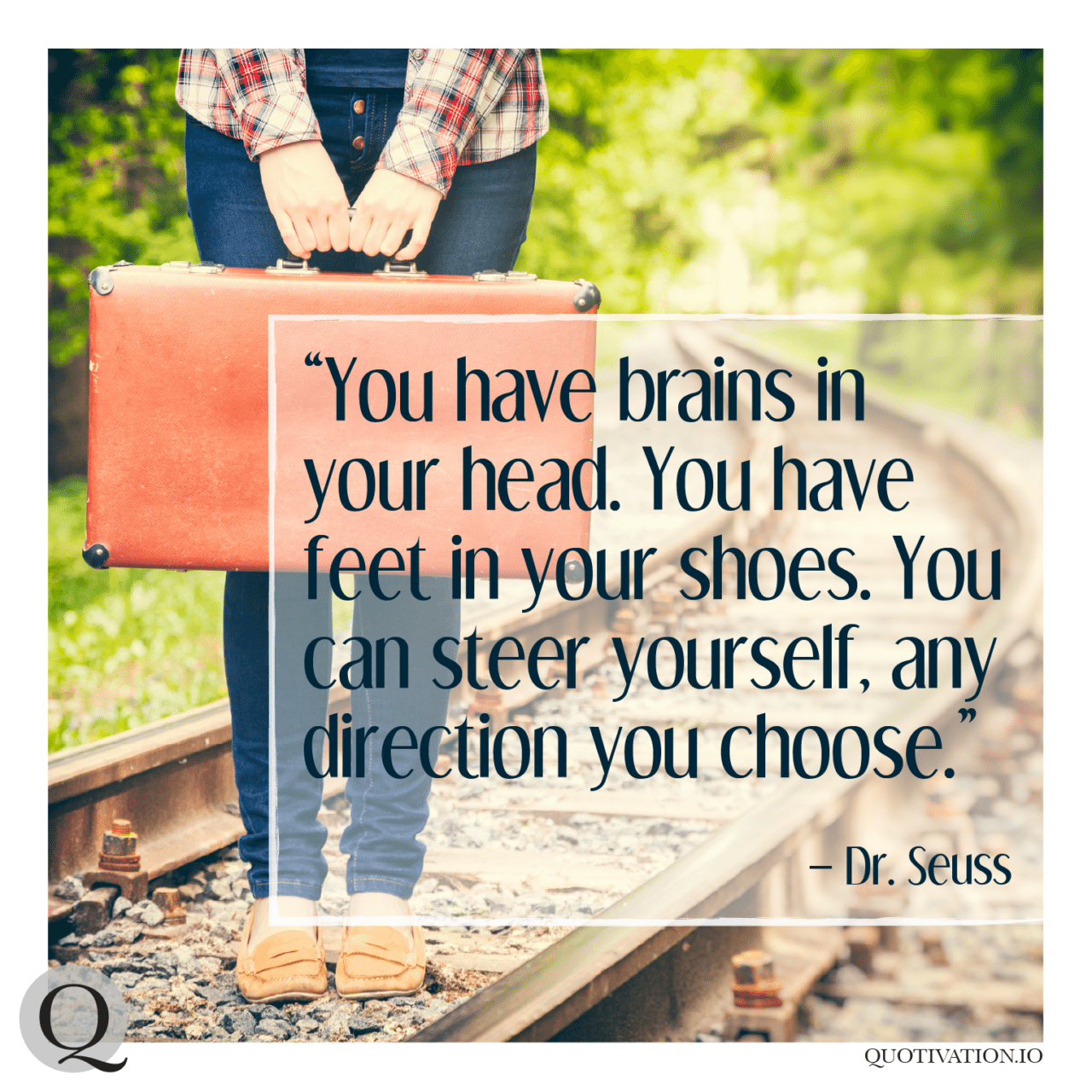 But parents in India consider the travelling expenses a waste of money. They argue that college is a time to study and once we have our own jobs, there will be enough time to travel. (Which is Sooooooo NOT true!)
So we decided to bear our own expenses. We applied for an intern at Appointy. The best thing about our internship is that we get an absolutely amazing work culture. Our stipend depends on the number of hours we work each month, with each hour paying for INR 125. Imagine working for two hours every day, even from home and getting paid 7500 bucks.
Sounds too good to be true? It is!
Right after we received our first paycheques, there has been no financial restrictions to our travel spree. Be it a random road trip to Bhojpur or a much planned weekend off-site to Agra, all we need to do is check our schedules and we're ready to go.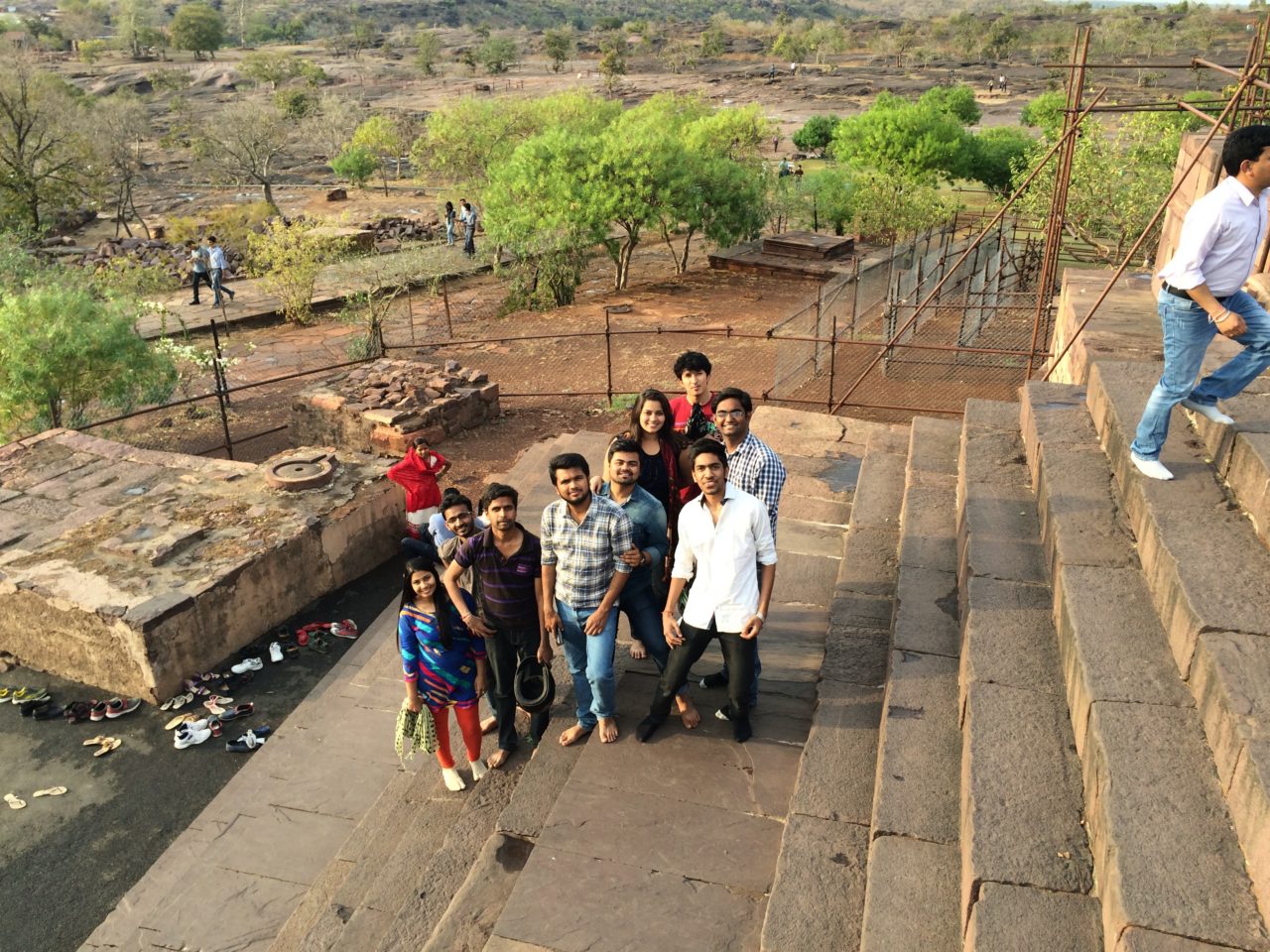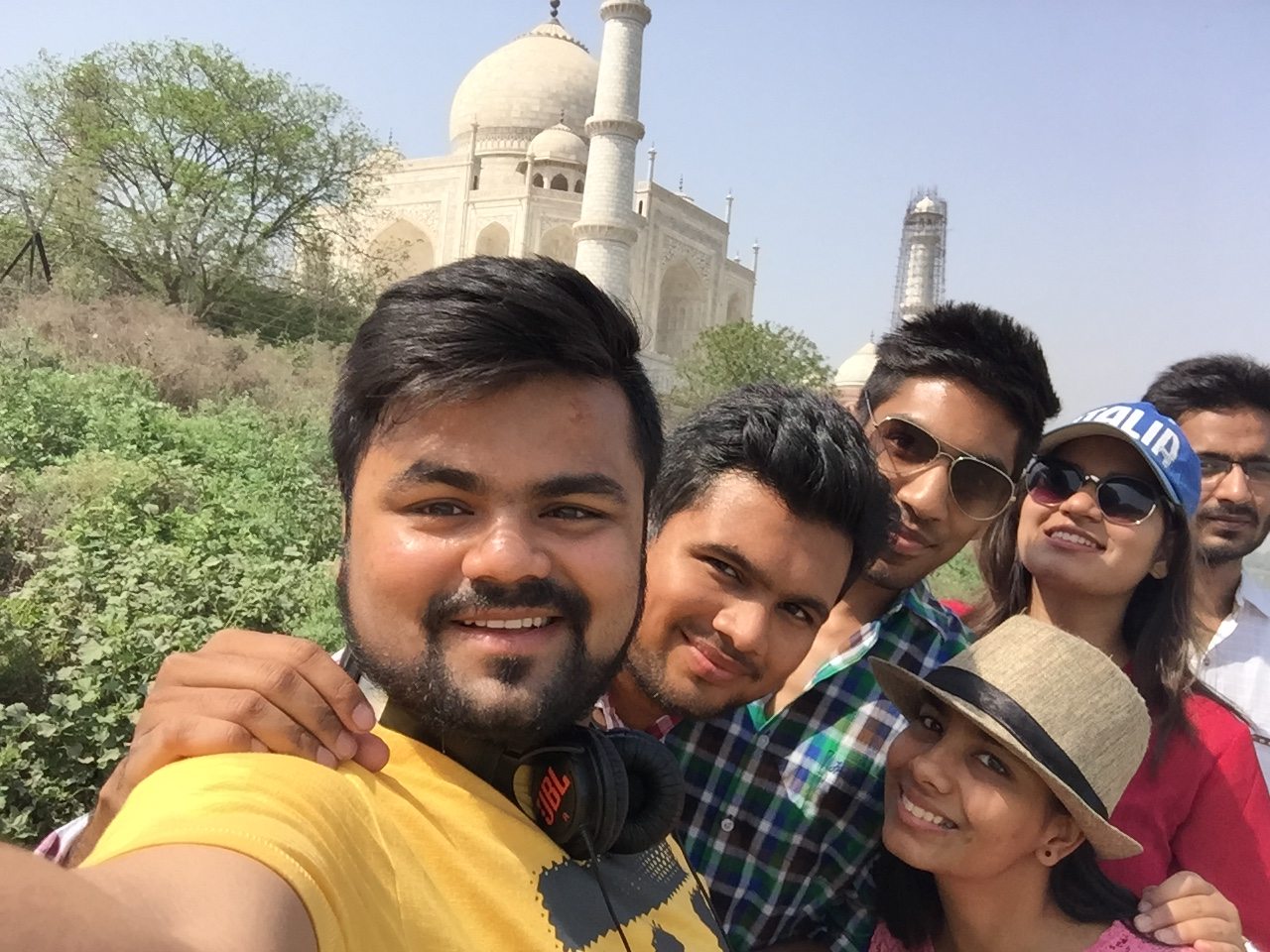 Having your own money to spend gives you a sense of freedom as well as responsibility. Once you look back at all the time well spent, you realise it was not about the money spent but about the memories earned.
Working at Appointy has not only added glitters to our resume but has also helped us grow as individuals. Without any doubt, learning is waaaaay more fun when it helps you strike things off your travel list too!
Thanks to Appointy, these days life's more like LEARN. EAT. TRAVEL. REPEAT.
-ANVITI CHAURASIYA